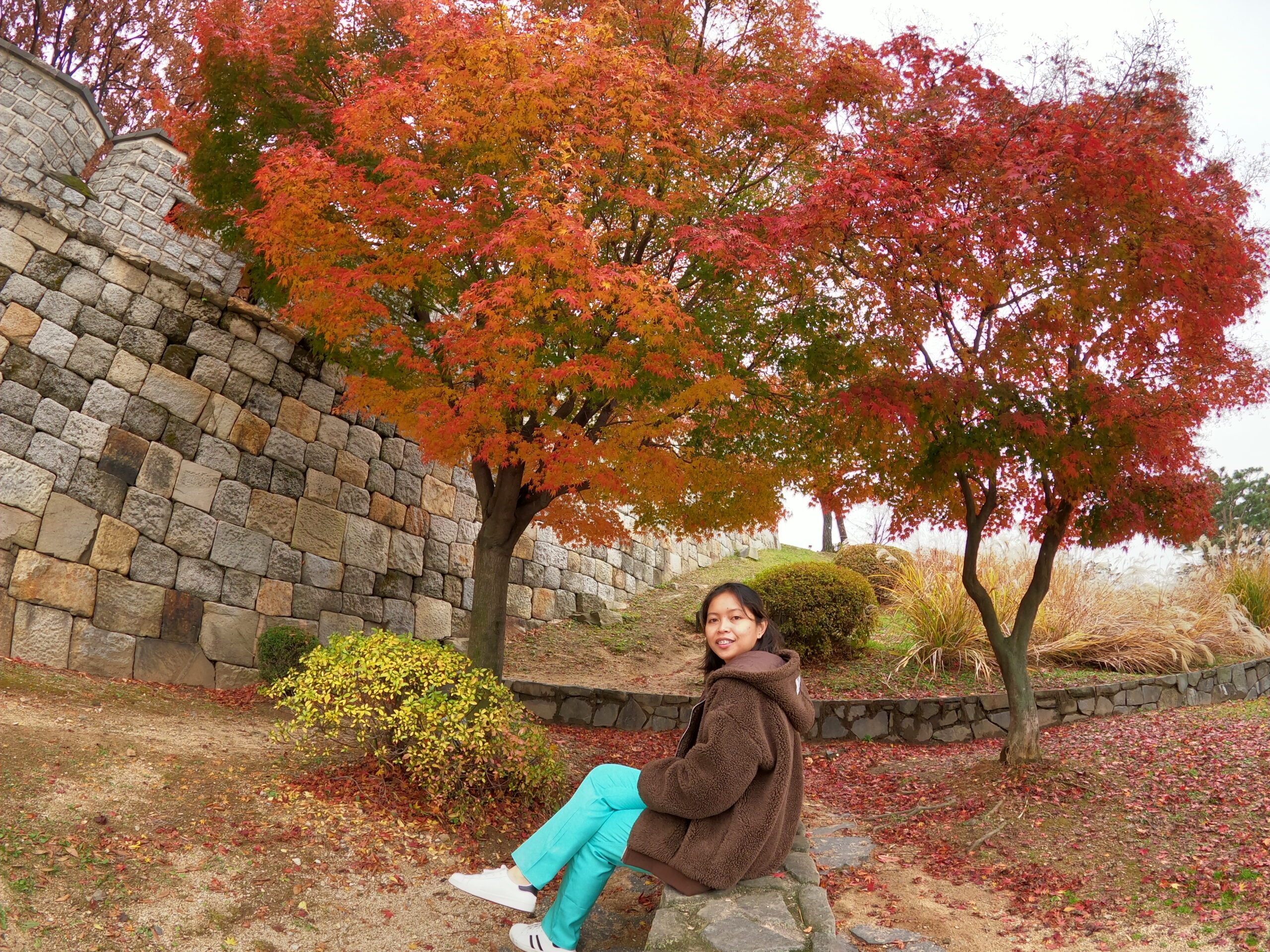 Hey! It's Ezaiplorer.
Welcome to my travel story and life adventure. Travel while you are young and to explore while there is time! 🙂
All About Adventure
Discover new things, explore new places, experience new adventures, meet new people and enjoy life to the fullest.
This site is all about my experiences and the lessons I had learned along the way during my travel. Plus some random thoughts about life & some travel ideas. I hope you will enjoy reading my thoughts and stories.
Because as what St. Augustine had said, "The world is a book and those who do not travel read only one page."
TRAVEL STORIES
experiences and discoveries around the world
Keep Exploring!
From the oceans to the mountains to the cities, from my home country – the Philippines to anywhere my feet will take me to the world
ADVENTURE GUIDES
little steps to seeing the world
Plan and Act!
Itineraries, directions, rough budget, tips and guides based on my travel adventures
EZAIPLORER THOUGHTS
anything in my own world
Inside the Blogger's Mind!
Anything about life, love, and travel. Just random stuff that's running in my little mind.