Last Spring, during my day trip to Jeonju, I wanted to find a café with a beautiful view of the whole Jeonju Hanok Village and a place to charge my phone and pocket WiFi. Luckily, I found Café Jeonmang through a blog post. It's in Wansan-gu, Hanji-gil 89.
Walking within the Hanok Village, I saw the tall building from the blog. I went inside and took the elevator. The building has five floors. The lower floor had a traditional hanok design, and the upper floors looked modern. First floor is the entrance and where you can take the elevator. Second and Third floors are for the House (accommodation). Fourth and Fifth floors are for the Cafe.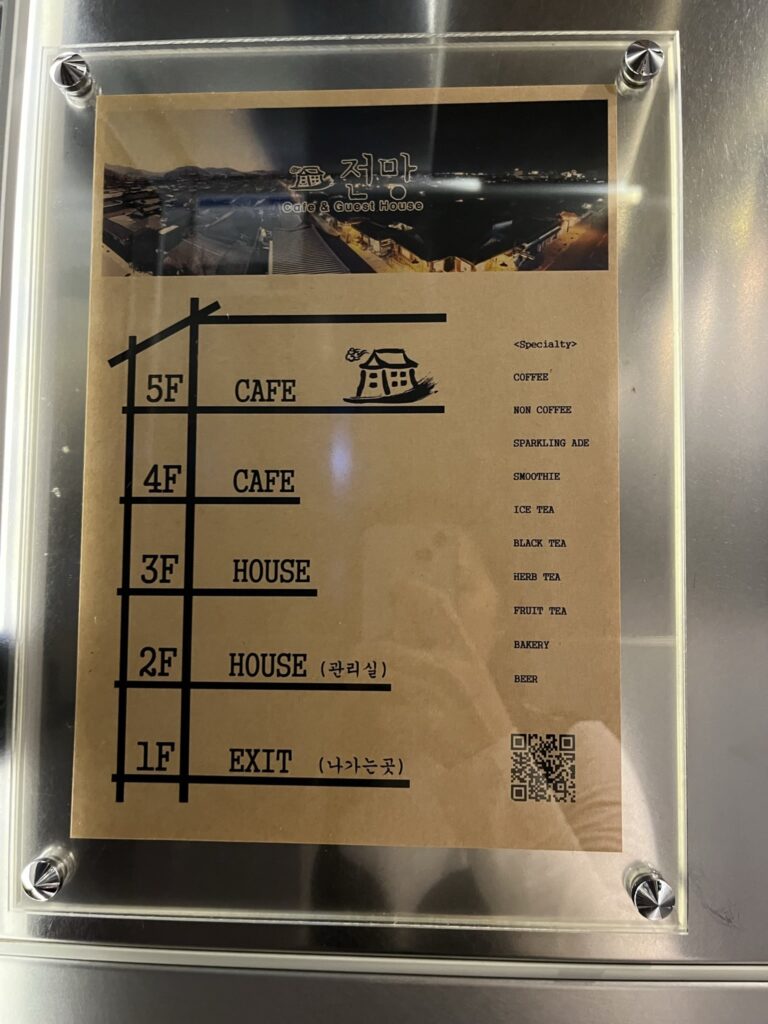 When I got out on the fourth floor, I saw a glimpse of Hanok Village. The café had a cozy interior with warm lights, wooden furniture, and vintage pieces, making it very relaxing. The staff is very welcoming too.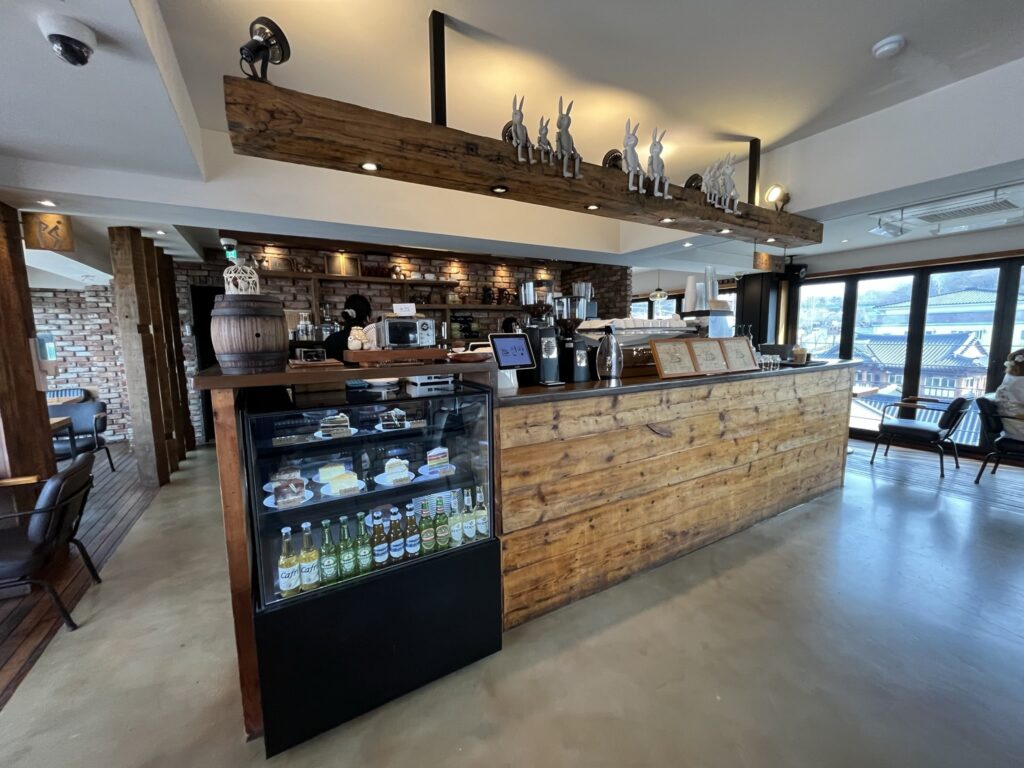 I ordered a drink at the counter before going to the fifth floor. From there, I saw the whole Hanok Village with its charming rooftops. It was so beautiful, but there were so many buildings, I was certain that I couldn't explore them all in my limited time. I needed to go back to Seoul at 7:30 in the evening.
Still, the view from above made the trip worthwhile. After a few minutes, I went back to the fourth floor to get my drinks and charge my gadgets since it was pretty cold on the fifth floor.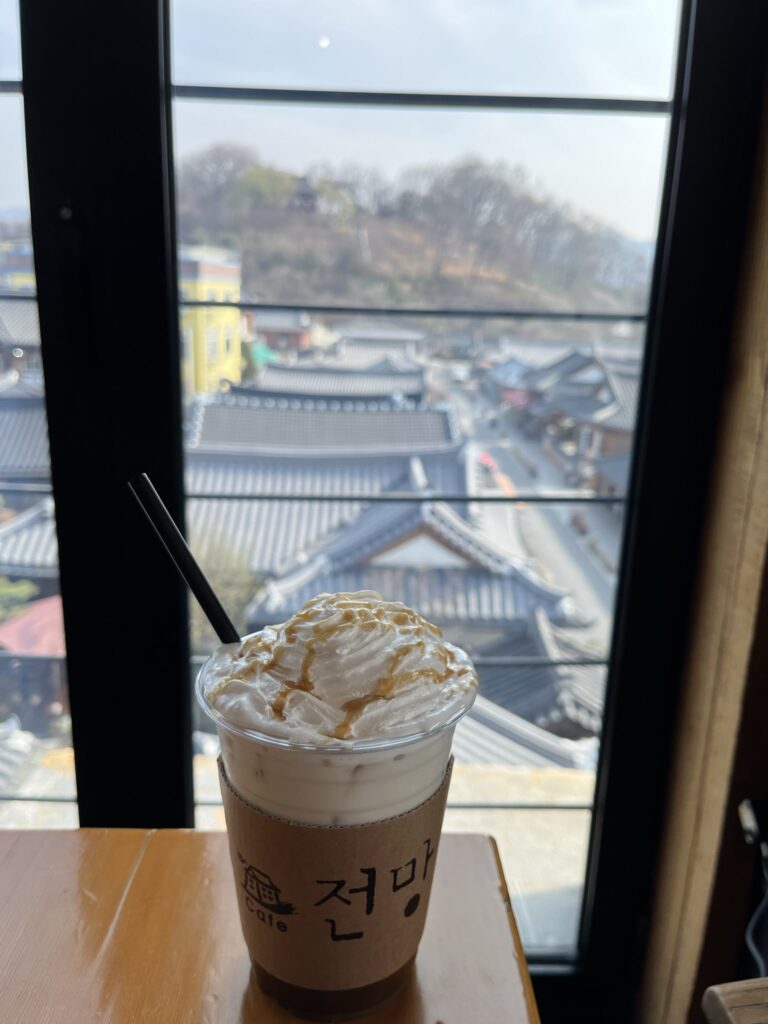 I enjoyed my delicious drinks and savored the view of Hanok Village. After one hour of staying in the cafe, I decided to continue exploring the village.
If you're in Jeonju Hanok Village, visit Café Jeonmang. They're open daily from 9 AM to 11 PM. It's a magical spot you won't want to miss!