2020 has a lot of life changing things, turning points and even uncertainties. But one thing is still certain – your family will always be there.
Virtually or physically, close or far. They are always there. 😊

Every Christmas holidays, we always celebrate it with our parents. Either in the island (Siquijor) or in my brother\'s place (Escalante). Though we are not always complete given my brother\'s profession. And yet, we were able to celebrate Christmas last year completely together at home in the island.

Little did we know that this year will be totally different. We are celebrating it geographically away from each other. My parents are in the island, my brother is in thousand miles away sailing, my sister-in-law & nephew in Escalante and me & my elder sister here in Cebu.

Good thing though coz we are never alone. We still have our family with us. 😁
Thank you to our Pabonita Family (in Cebu) for always being there with us since. These holidays are still as fun and memorably amazing because of all of you. 😍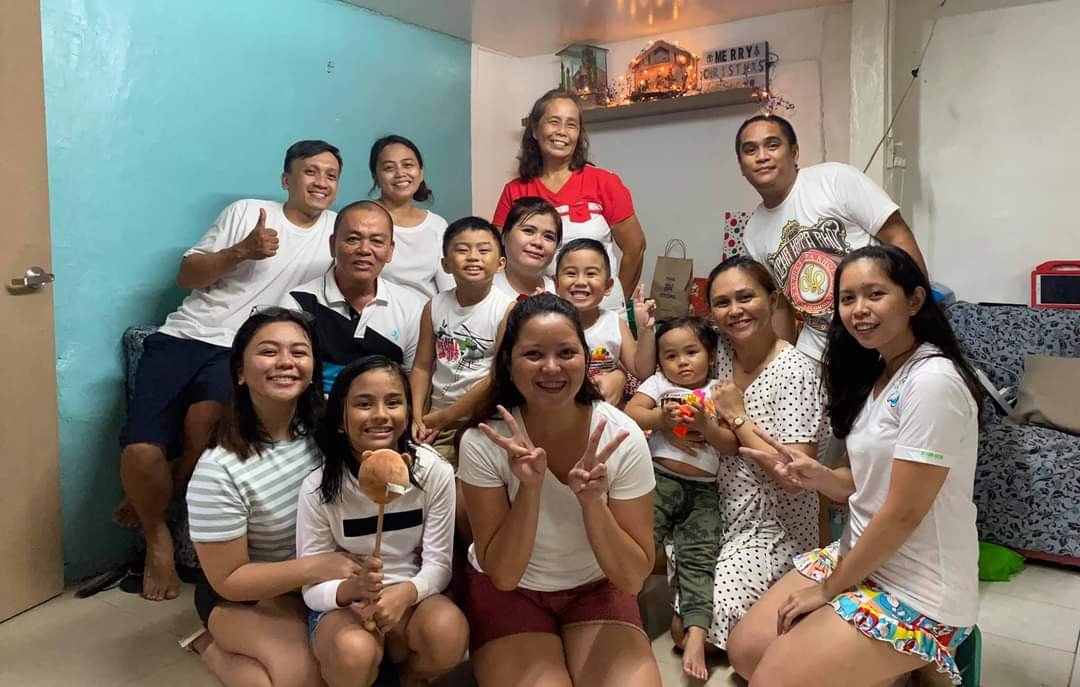 Me & my sister started our day by attending the 6AM mass at Carmelite Monastery.
Then our aunt & Ate Mai prepared food to be shared by the whole family. We were complete not until dinner. And so, after we had our dinner, we started opening the gifts.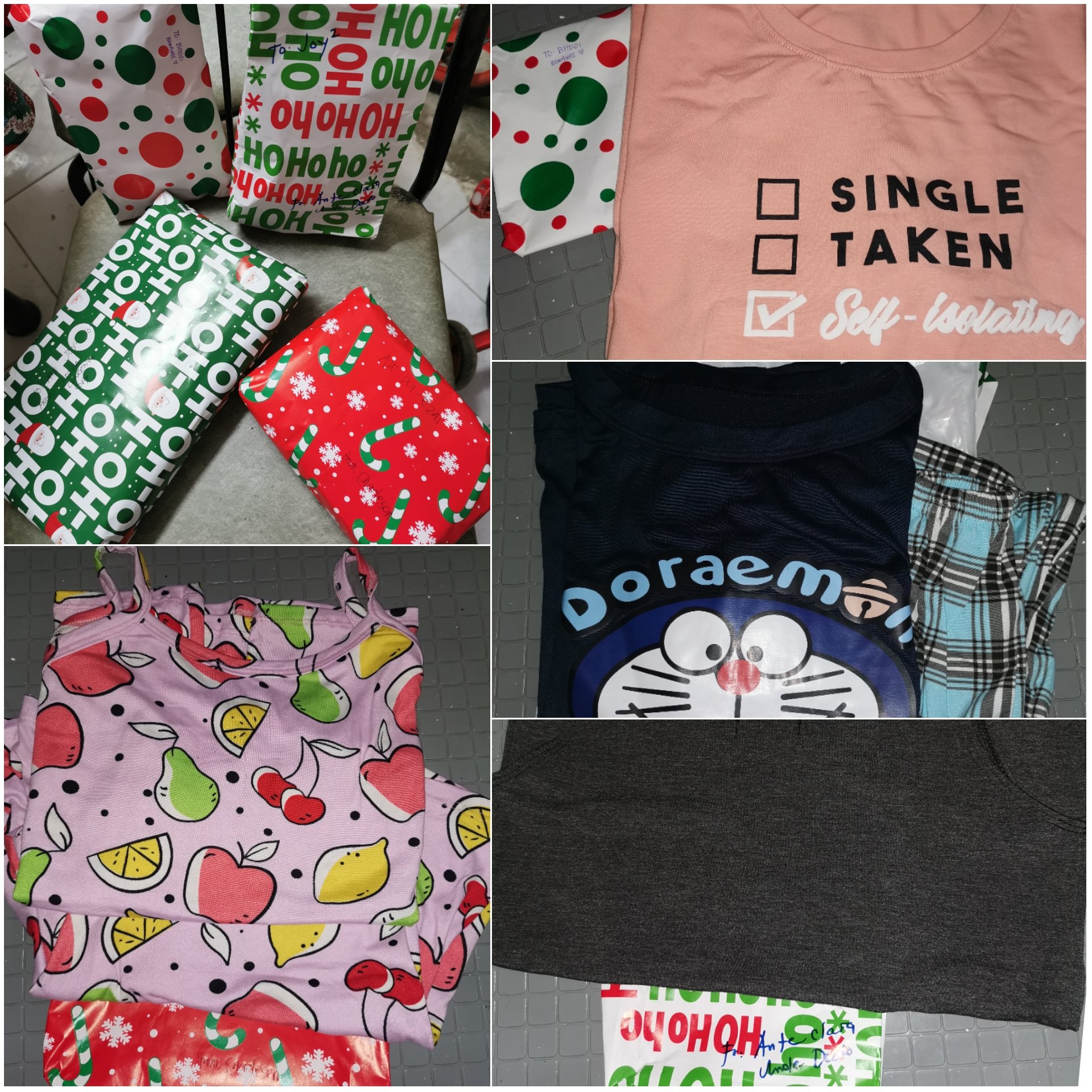 Then, we had few games after that. The finale was Bingo. While drinking a few shots if Soju.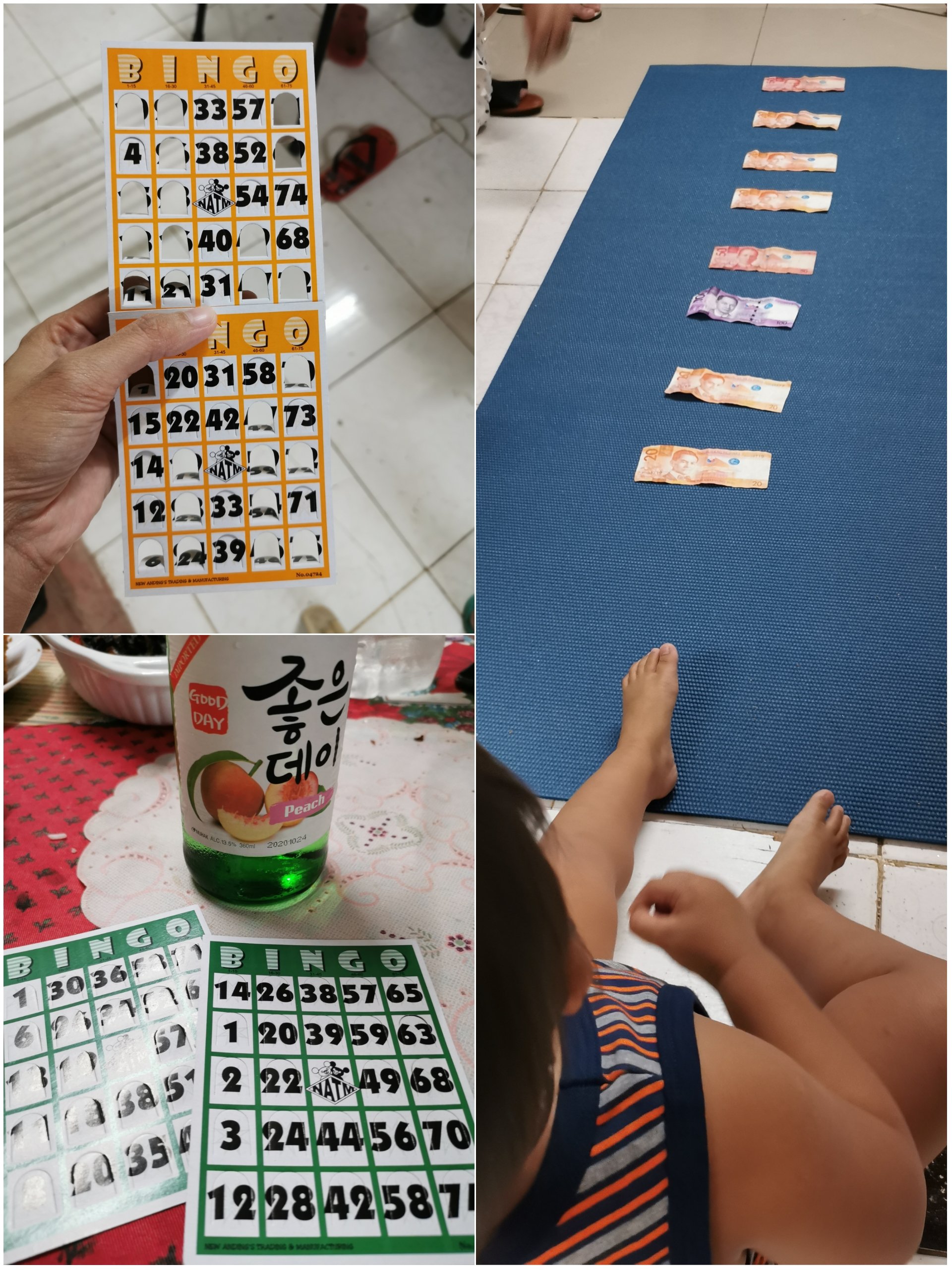 The night then ended with a lot of laughter. It was still indeed a merry Christmas. And we are all still blessed. ♥️


And so, from #TheJerusalems and the rest of our family around the world to yours wherever in the world… A Merry Merry Merry Christmas! 🎅🎄