And the moment has finally came! It\'s time to go to Land of the Rising Sun. I was really excited. Very excited actually. We were just one plane ride away. 😍
We arrived at the airport at around 3:30AM. Another first for the trip was to travel through the newly built Mactan Cebu International Airport Terminal 2. This is for all the International flights.
Wow! This airport has an amazing architecture, wide area inside, and one to be proud of. Good job! 👌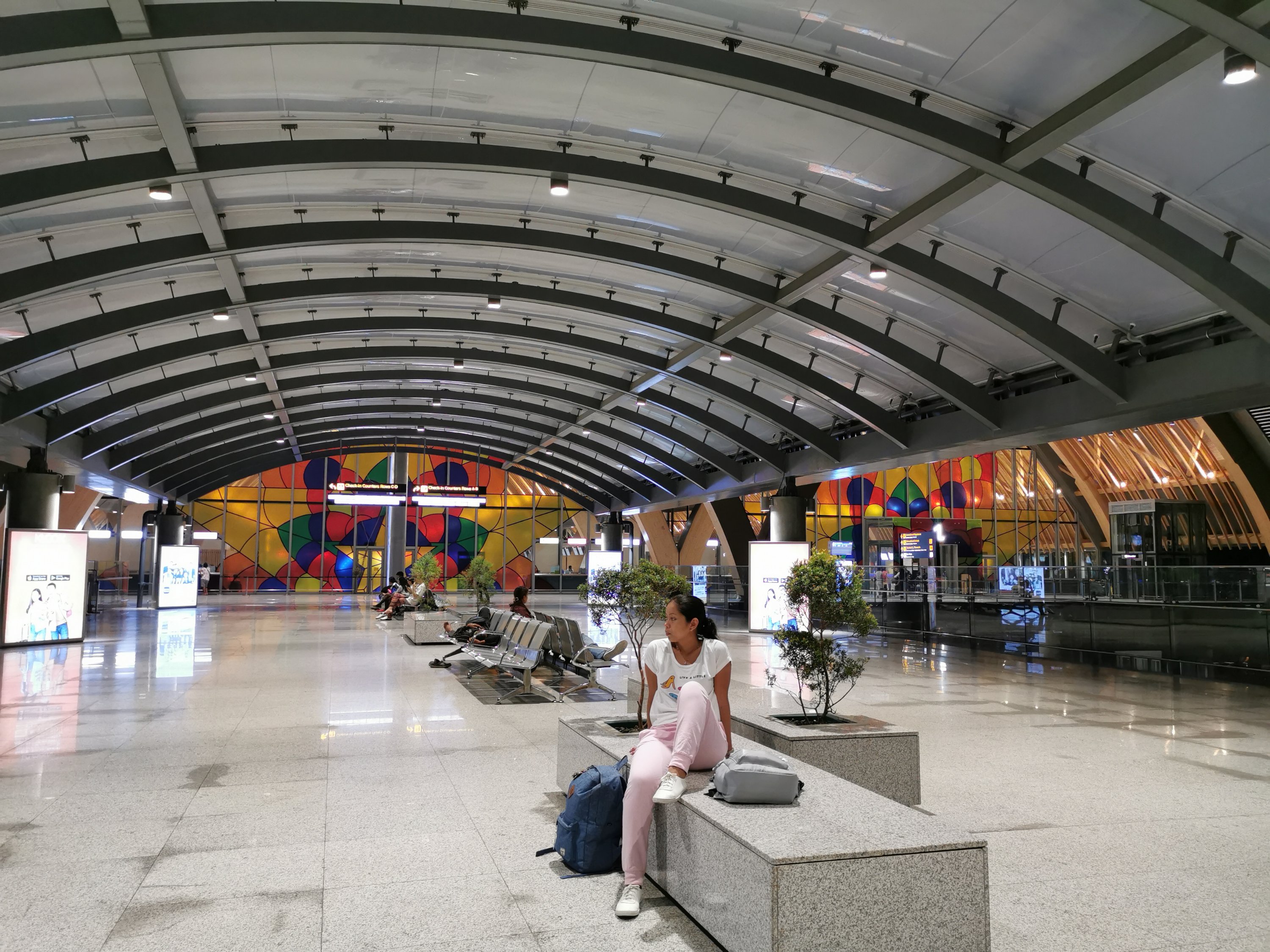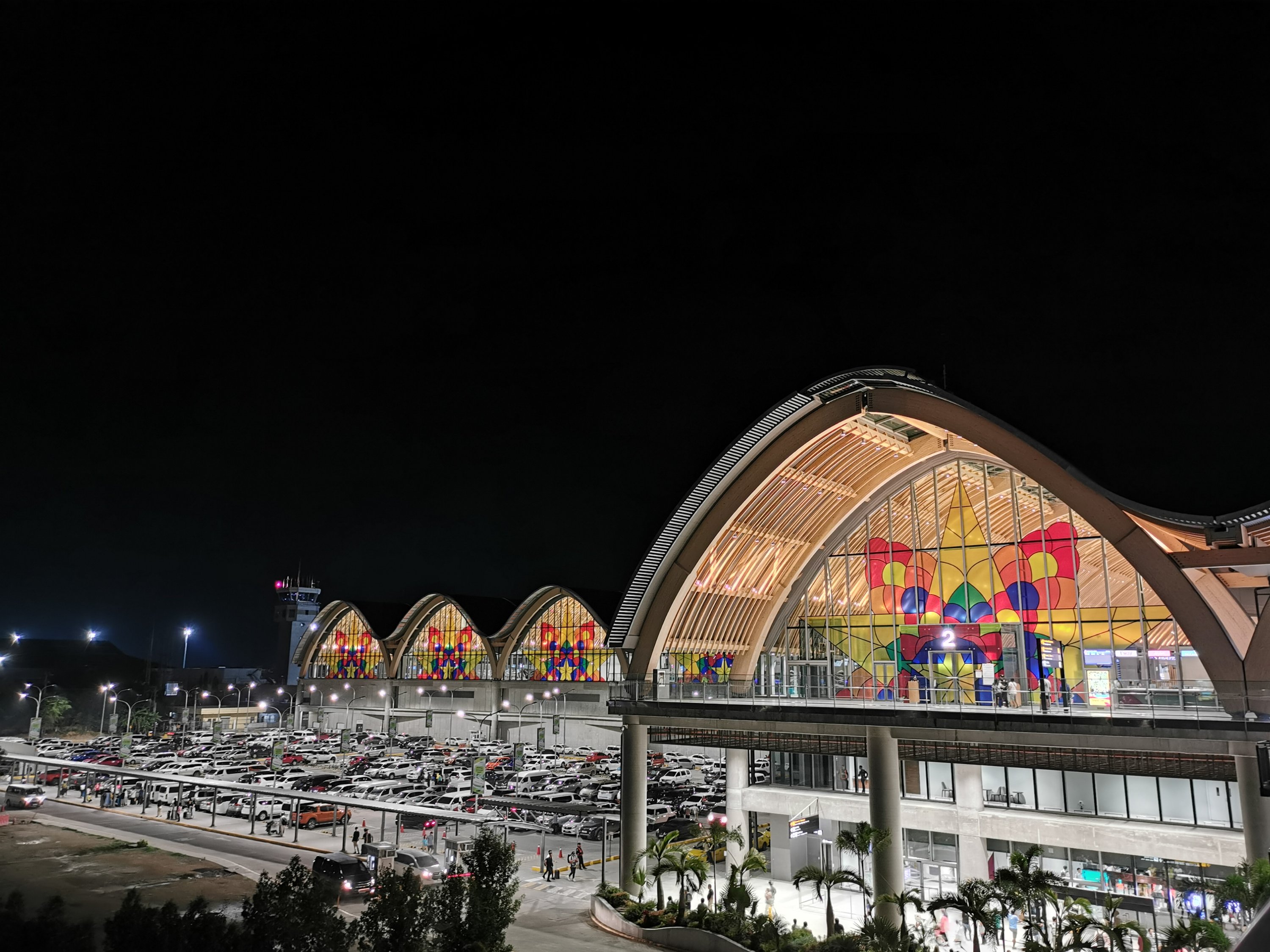 Our flight was still at 7:30AM. We still had time to eat an early breakfast. Note that restaurants in the airport are really expensive. So if you are on budget, you can buy food while on your way. Just don\'t bring water or any drinks as it will still be left in the security check.
One thing I love about early flights even if I am not a morning person is seeing the sunrise. So magical and colorful. 😍
We boarded at 7:30AM and landed at around 1PM Japan Time. That\'s 12NN in PH Time. We arrived in Narita International Airport Terminal 2.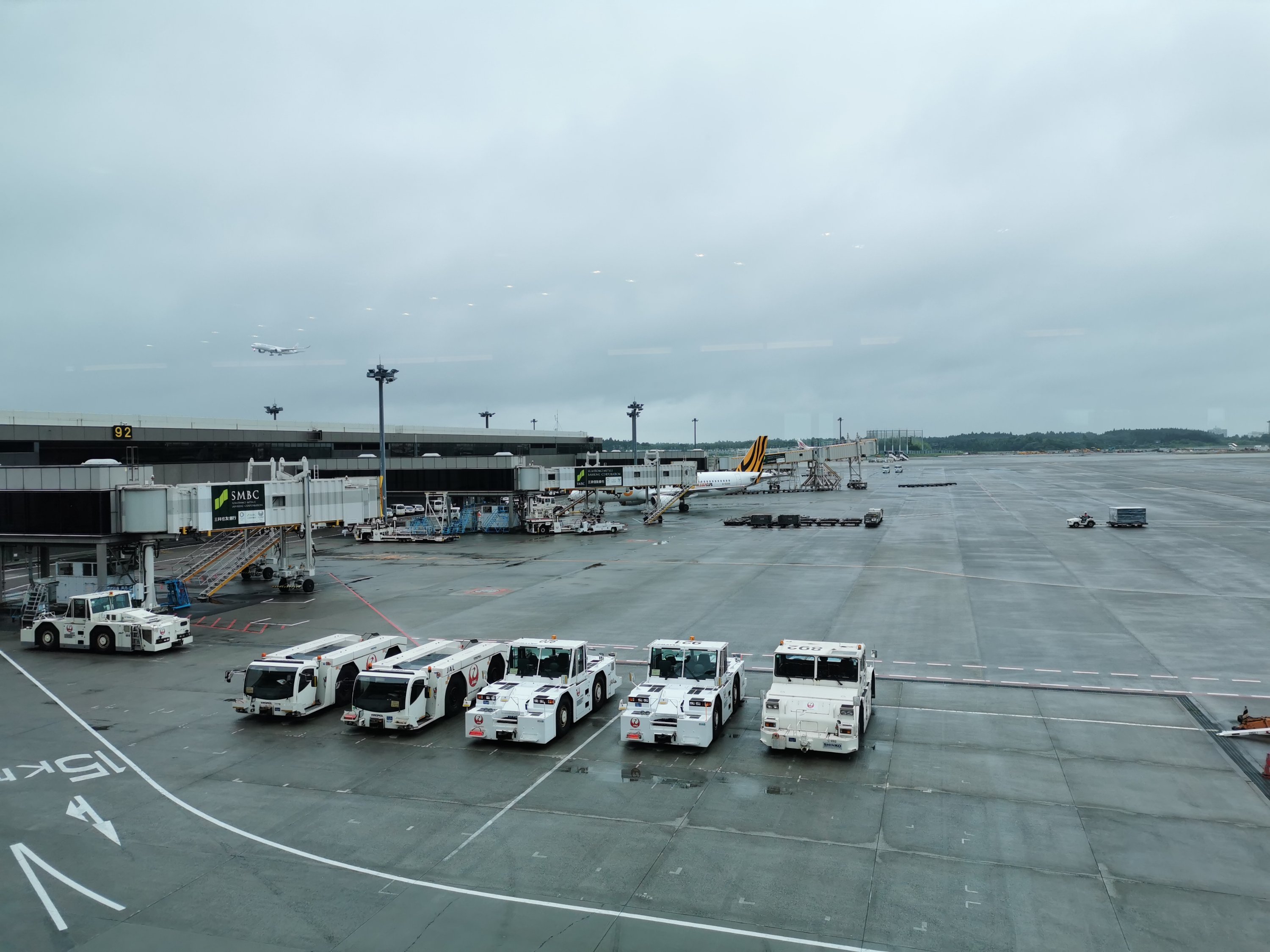 After deplaning, we headed directly to the Immigration. Then, went to pick up our Suica Card before looking for a place to have lunch. We found a place that sells Takoyaki. Well, this is our first Japan food/meal and it\'s delicious. Indeed, it is. 😁
We then headed to the train station just inside the airport. There are two trains that you can choose from the airport to Tokyo. First is the Skyliner which is quite expensive and the second is the Keisei Line. The rate difference is double but the travel time for Skyliner is just an hour or less while the Keisei Line is 1.5 hours. So, it would really depend on you if what is your priority – to get there fast or to get there on budget.
Getting on the right train is kinda confusing. We tapped our Suica Card upon entering the train station. And we were in a hurry to get on the train and we did not verify if we went to the right one. Unfortunately, we went to the wrong train so we did pay for another ticket. It was an extra cost but still fine.
We were on our way to Khaosan Tokyo Samurai since that was where we stayed for our first 2 nights. We alighted at Asakusa Station. From the station, we walked for about 1km to the hotel. Before arriving, we passed by a street food festival. We just took some photo shots then continued walking to the hotel.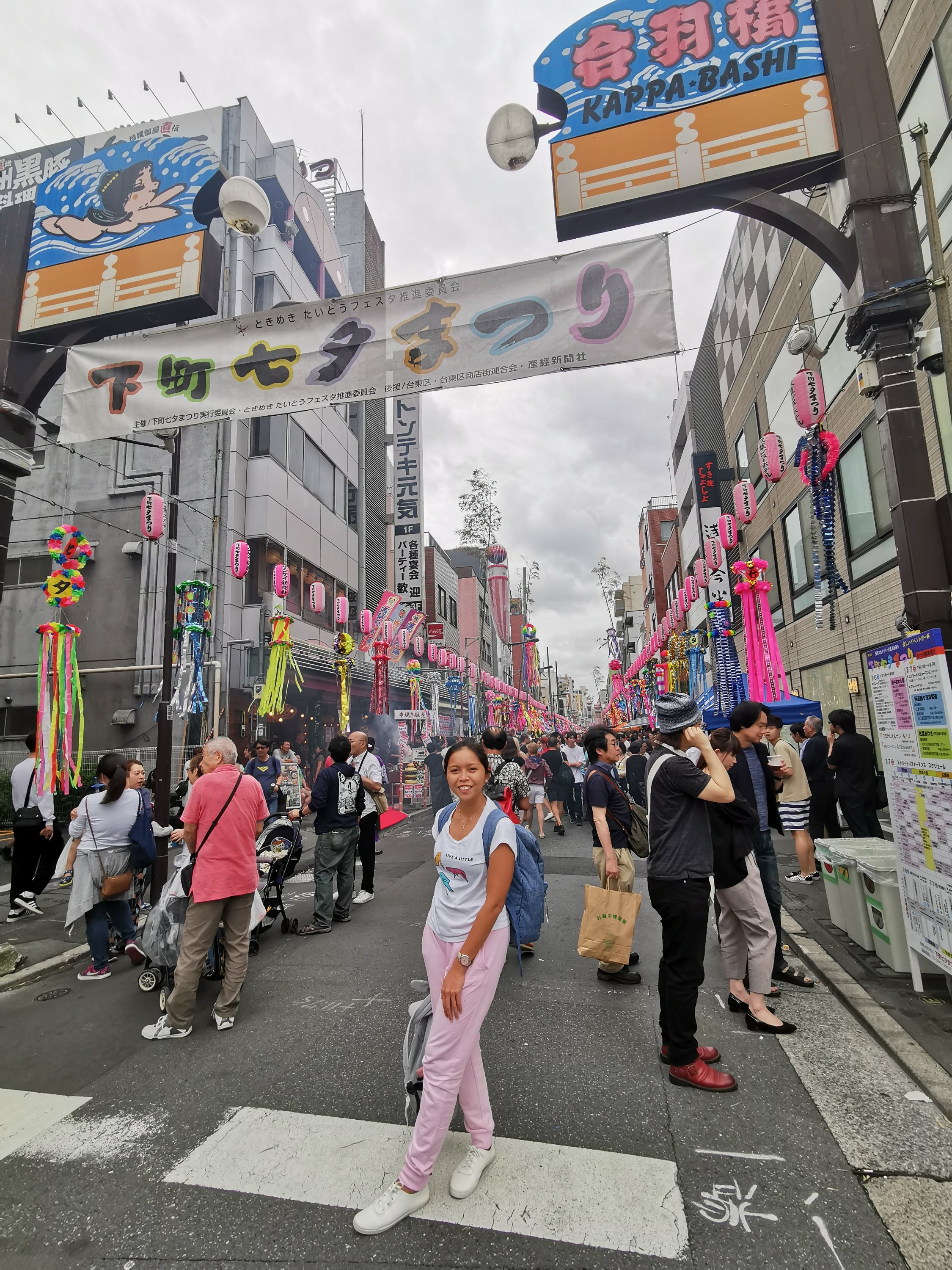 When we got to the hotel, we checked in then decided to rest and take a nap. And at around 5PM, we went to our first destination. Which I will detail on my next post. 😁😉
Thanks for keeping up with me and my journey. I hope you enjoy reading and please continue to support. More travel and life posts coming. 😘