I was always being asked by my friends and family and yes, sometimes even strangers that had saw my travel posts only this question. It is like my million dollar question when it comes to traveling.
I usually gave a rough estimate based on the itinerary that I made. But honestly, it really depends. And most of the times, it goes beyond that.
That's why I would prefer to create a customize itinerary to know the rough estimate. Based on the usual travel destinations unless there's specific places they want to go.
Budget varies to travelers. It depends on a lot of factors. And these are the things I will share on this post.
AIRLINE TICKET
Unless you are traveling within your province or just nearby provinces that can be reached by boat, then you don't have to think about this. Since boat ticket prices are fixed and expected. However, if you are traveling to places that need you to take an airplane especially outside the country, then your budget could change.
I always travel for vacation with a cheap ticket. I was even able to travel to Japan with just about Php 3000 roundtrip ticket. Same with Malaysia too.
How did I do it? I booked during seat sale promotions of airline companies like Cebu Pacific Air. Follow their social media ccount to be notified. Once they had announcements, I would wait & check the rates and eventually book.
The cons? Travel date is not until a couple of months later. I have to wait 4 months more or less. But for sure, the wait is over. The waiting time is for me to save for my allowance too.
ACCOMMODATION
Next factor is the place you will be staying. These days, there are a lot of options. From luxury hotels to hostels to guest houses to shared dorm-type rooms to even couchsurfing.
The options are indeed wide but you need to decide for yourself the considerations you need to take in booking a place.
Will you based it on the prices or rates? Or the amenities and facilities? Or the convenience like accessibility to stations or restaurants? Or will it be within the city center? Or is it okay for you to stay a little bit far?
Usually rates differ according to the type of accommodation, the location, and/or the amenities they can offer.
And oh! If you are traveling alone or with companion could also be a game changer. Since if you are traveling alone, you'll be paying by your own. But if you're sharing with someone, you will divide the price and it will be cheaper.
How did I do it? Once I have my plane ticket booked, I would search in Agoda a place to stay. What I love about Agoda is that you can reserve and they offer Free Cancellation and Pay Later. So you have the flexibility to change it later should your budget or your mind changes. And if you can find in advance a potential place to stay, then you can account that already in your budget.
The cons? I really cannot find any cons when it comes to booking it advance with Agoda. As long as you have to make sure that it is free cancellation and it you can pay it later. Also, check on their payment terms (pay through credit card or pay at the hotel) if what suits you.
PLACES TO VISIT
Next thing you have to consider are the places that you will be visiting. What travel destinations you want to go?
This varies because there are lot of places that require admission fee or entrance fee. But there are also sights that are free.
When we went to Busan, almost all the places we went to were free. We only paid for the Tram Ride in Taejongdae Resort Park.
Also, you need to put into consideration if you will be taking a tour or just by yourself. What I mean with that is? Though you will be traveling on a DIY and not through agency, you can still bought tour tickets like for example in Klook for a day trip in Nami Island. While it is more convenient to book a tour for this, you still have option to do it on your own and commute.
How did I do it? Once I have a plane ticket and accommodation, I will list down the places I want to go and visit in that location. And if there are activities or shows I want to watch, I will include that as well. From there, I will create my customized itinerary. I will include the how to get there details and the fare if available. And the amount of the admission fee if there is.
The cons? Actually the cons occur if you buy tickets (tour or attractions) in advance. Since this will mean that you really have to go and do it for your money not to go to waste. So make your itinerary as flexible as you can and as not tight as you can.
Remember that you can never go to all the places in one go. That is hard especially if there will be a lot of places you want to go or a lot of things you want to do. Make it an opportunity for your next visit.
TRANSPORTATION
Whether you are getting a travel agency or doing it on your own, there is a huge possibility that you will be using a public transportation.
Outside the Philippines, getting around has lot of options. You can take taxi, train/subway, or bus. The far you will go the more you have to pay.
But the main factor when it comes to transportation is the type of transportation. Taking taxi is for sure more expensive. Trains or subways and buses within should be cheap. But going outside or to other provinces will cost more.
Other factor is the location you are in. Taxi in South Korea may be cheaper. But it is not in Japan.
So make use the most of the local transportation in the places you're going especially if you're doing it on your own. Only take taxi if it is needed or urgent. Unless you have budget for that.
FOOD
Whilst it is easier to budget the first three factors, the most variable factor is really the food. Especially if you are visiting a place that offers wide variety of good food.
However, you can always be strict with your budget. And follow it as much as you can so you don't go overboard.
However, food prices could differ depending on the places you will be visiting. For instance, if you go to Malaysia, they have good food at a very affordable prices. But if you go to Singapore, food prices are really high. A 500-ml bottled water even costs more or less Php 80. So it depends.
How did I do it? I would put a budget for every meal. Breakfast is a bit lower than lunch and dinner. Sometimes, I would include a cafè visit for coffee/drinks or pastry.
The cons? If you will be in a place with really good food but is way beyond your budget because you don't have an idea how much food costs in that area. Or if you have unplanned meal or snacks expenses.
Just stay within your daily budget as much as you can. If you spend more in the morning, then spend lesser at lunch or so. And if possible, put some extra.
SOUVENIR/PASALUBONG
The biggest lie I would tell myself whenever I travel is that I will not buy a pasalubong. The Filipino in me really comes out when it is time to buy pasalubong. From buying just for my parents, then I would buy for my brother and sisters then my nephew. Then the domino effect happens for the extended family and some close friends.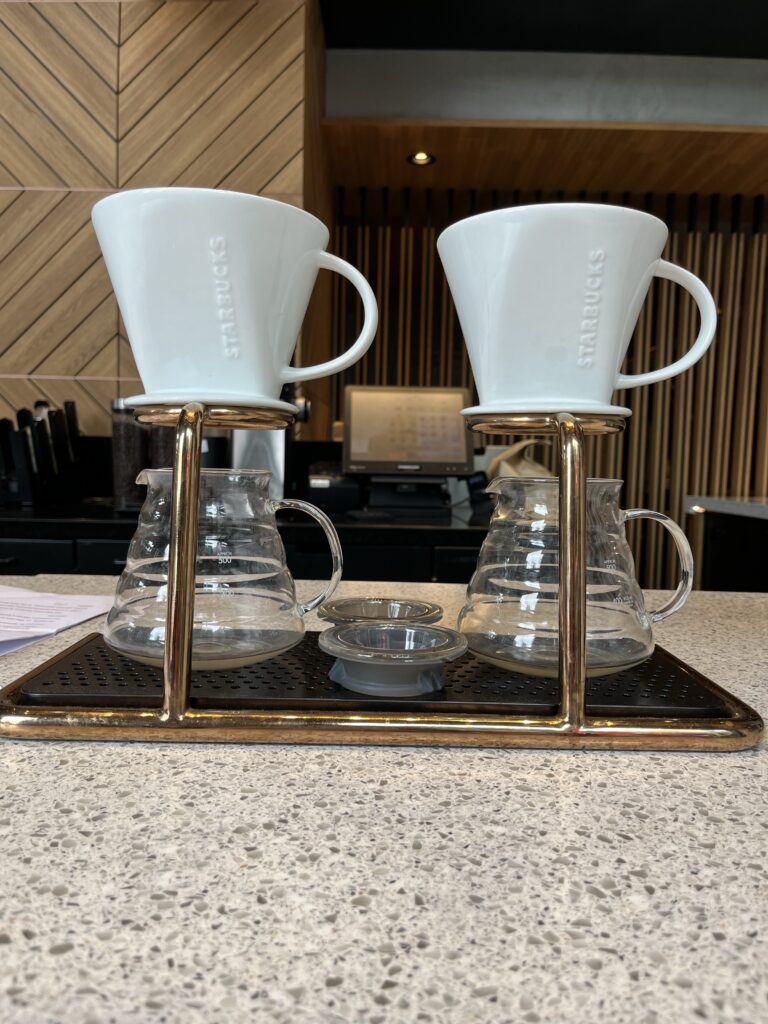 The cons? I really do not include pasalubong in my budget. Not at all! This is the biggest variable and usually would eat up all my money plus my luggage.
No complain coz it is my choice and I want to do it. But for every traveler, this will surely be a factor. The weigh may differ for each but it will be a factor. I have known some who does not buy much. But it is just not me. Maybe next trip. Haha
What should we all do? Include this in the budget and strictly stay within that budget. Otherwise, bring extra, a big one just to be sure you will not run out of funds.
If you do not plan on buying or if you plan to buy only few, bring a small bag. Just enough to fit your stuff and the few souvenirs you will buy. Because if you notice that you no longer have space, then you will stop (at least minimize) buying.
Otherwise, if you feel like you will end up buying a lot, then bring a large luggage. One, so that you can put everything in one bag. Two, so you do not have to buy extra piece for baggage allowance especially that airlines are strict now when it comes to the number of luggages you have. Third, so that you will not have to buy extra bag in the place you will go to because you run out of space.
EXTRA FACTORS
There are additional factors that could affect tour budget. For instance, if you are traveling outside the country, you may opt to rent a pocket Wi-Fi or buy a local SIM Card to stay connected.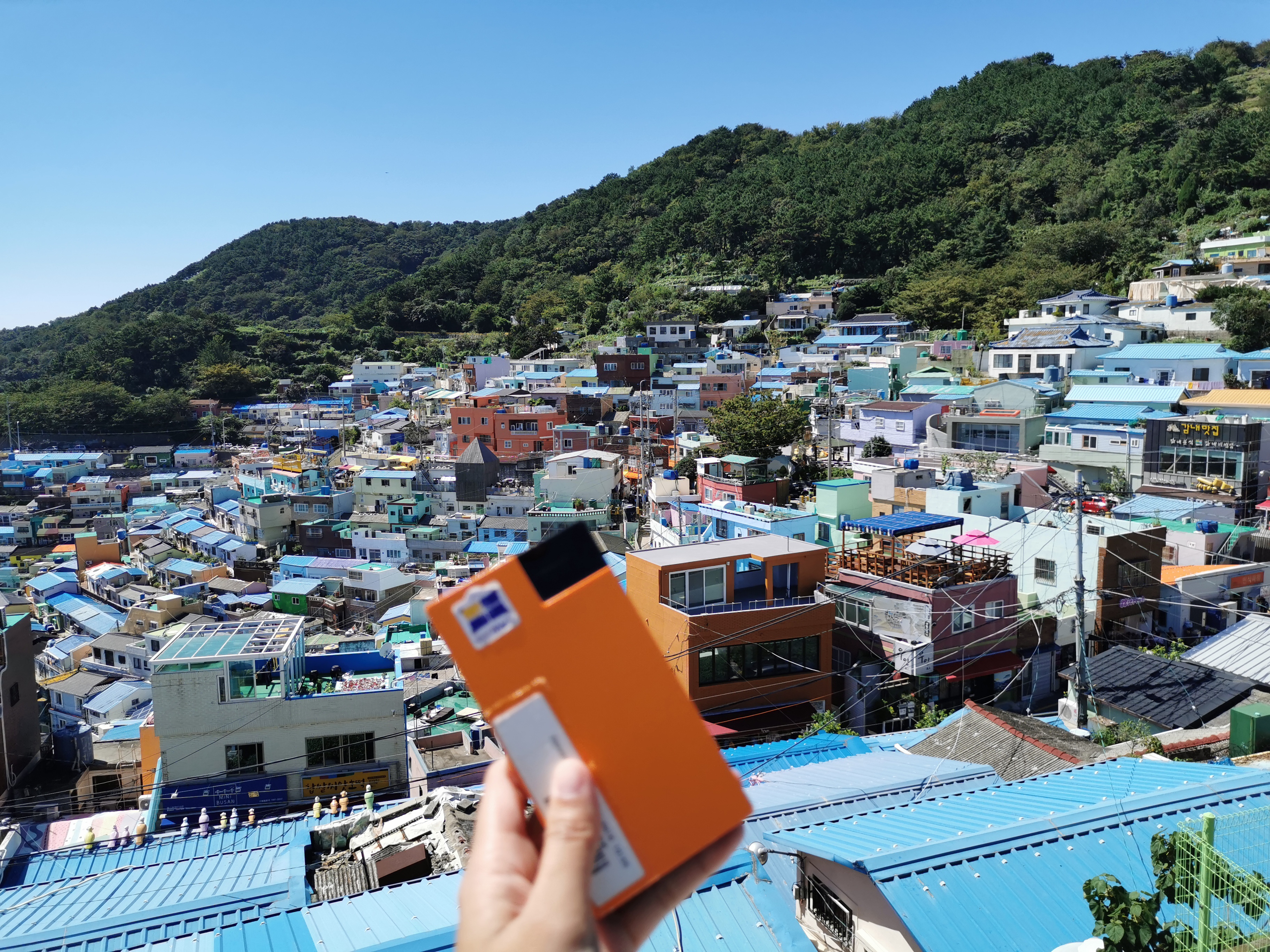 Other factor is if you will purchase a travel insurance or not. Before pandemic, I travel without this. But this time, I always purchase travel insurance with COVID Protect whether it is required or not. Since my health insurance in the Philippines will not work abroad. And just to have a support financially if in any case I will get sick. Or maybe there are flight cancellations or lost luggage.
EXCHANGE RATE
I added here the Exchange Rate especially if you are traveling abroad. The constant change of exchange rate could also affect your budget. Since you need to buy the local currency of the country you are visiting to. Find a Money Changer with the best rate.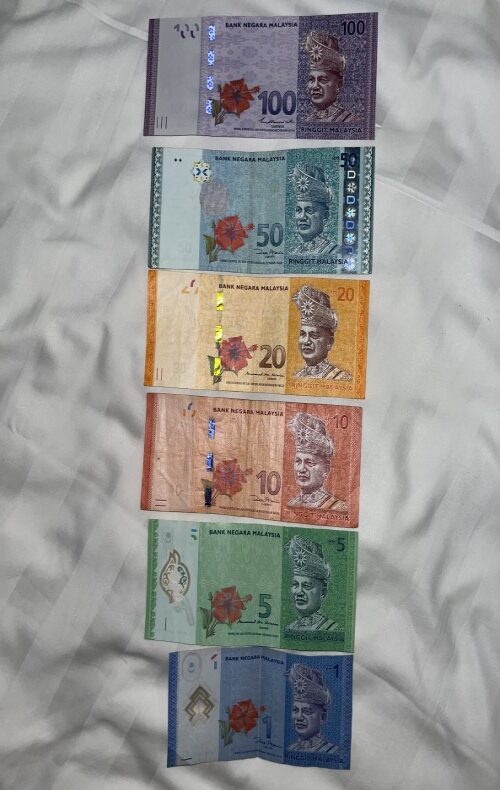 How did I do it? I only exchange few peso here in the Philippines and bring USD or PHP in the country I will be visiting to. There are countries wherein you will find it hard to find a changer to exchange PHP. So bring USD if traveling to these places.
Another is to withdraw from the Global ATM if the rate is much better. And many countries these days accept our local credit cards so if the rate is better, then I will use it too. Just make sure that your debit or credit card is enabled to be used internationally. Other banks need the customers to call them to enable it but some is already enabled by default.
So yeah! I hope this helps you assess your budget when you travel next time. Not all travelers create itinerary. Some would just go and let it be. But for me, I need to do it so that I will have an idea on the amount of money I have to prepare. Plus I am a bit planner. Though I always make sure that things will be flexible and I can still be spontaneous.
This post will also be your guide in creating your own itinerary. This may not work for all but this might still be a reference. 😊
And also, since we are keen with budget, I also track my expenses while traveling. I create a note on my phone and write my expenses. I do this for two reasons: First, so that I will know where my money go or if I am still within my budget. Second, so that I have reference for future trips and if there will be someone I knew who will ask me about my expenses. And it did come handy these days.
Remember, it is not bad to budget and to stay within the budget. After all, at the end of the day, you are the one who will pay for whatever expenses you have incurred with your trip. Unless you have sponsor. Or you have unlimited budget.