As what I had mentioned in the introduction, we booked to three different hotels while in Japan. Before I did this, I asked my sister if where will we be staying. And she usually just let me do the searching and stuff. Then I just let tell her to check if she\'s okay with it.
Nothing is different now. I searched some hotels and showed it to her to check. Then I thought, why not we tried transferring from one hotel to another. In this way, we can try different accommodations in Japan.
Honestly, Japan is quite expensive but of course, you get what you paid. So, we pushed with living to three different hotels in different types and different locations.
What do I mean with these?
We stayed in a bunk bed type of room, then in a capsule, and lastly in a private room. From Asakusa to Kanda to Shibuya. The experience was totally different but those were all amazing. Let\'s get to it one by one. 😉
KHAOSAN TOKYO SAMURAI
The first hotel we stayed was in Asakusa, Taito City which was called Khaosan Tokyo Samurai. And I would recommend this for the location, the amenities and the staff.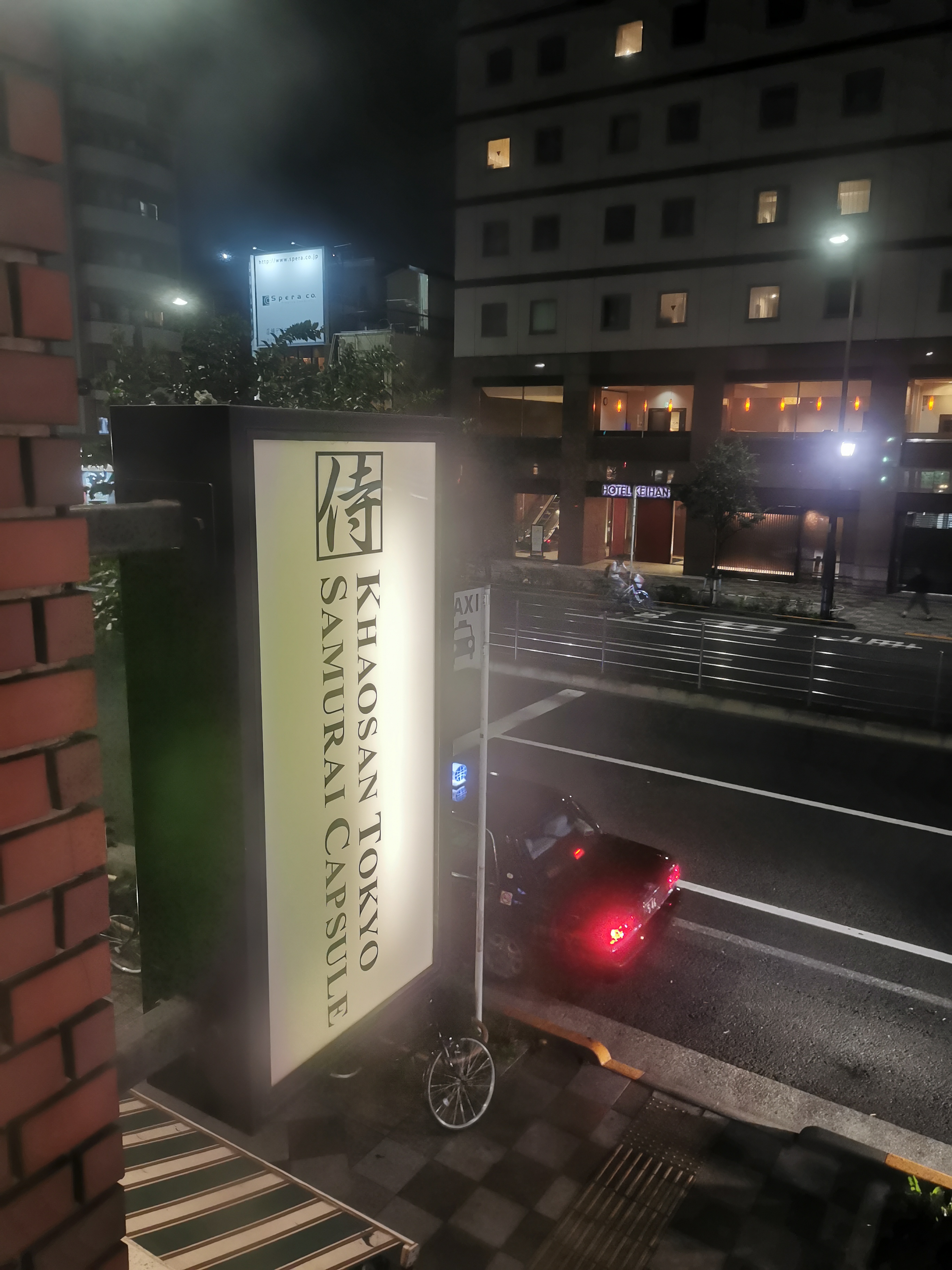 What I love about Khaosan Tokyo Samurai?
PERFECT LOCATION: It is very easy to locate because it is just along the highway. There are two train stations close to it (Asakusa Station, the closest and Tawaramachi Station). There are many convenience stores, restaurants, vending machines, shopping malls, shopping street – just walking distance.
Don Quijote is just a block away. You can also walk to Sensoji Temple and Nakamise Shopping Street where you can buy souvenirs, foods and other stuff.
There is also a local food festival one block away when we arrived. You will never get hungry staying in this place. And oh! Tokyo Skytree is very visible from here. It\'s like you can go there by foot.
CLEAN, RELAXING & SPACIOUS ROOM. Though we were staying in a room that can occupy 20 people, I still felt being relaxed. Except the noise from footsteps and the door opening & closing, everything is fine. The bed has a security box where there is a service phone that guests can use. There are 2 outlets which I am happy about coz I can charge my gadgets at the same time. There is a mini table. There is a comforter. There is a hook and hangers for your clothes. There is a mirror so girls don\'t have to go to the Wash Room to apply their make up or the guys would like to check their face. 😁
There are only 2 Wash Rooms (Shower) and 3 Toilets every floor but I don\'t find any problem with it. During our stay, though there were other guests, it did not feel crowded.
They will give you the code for the main door of the hotel and the door in the room.
GREAT AMENITIES👌. It is good to stay in a place where there is a kitchen, dining area and lounge. We always stayed at the 5th Floor (where all of these can be found) during meal time specifically during breakfast. There is a free coffee and tea. They have refrigerator where guests can place their foods or drinks.
The lounge is perfect for some relaxation too. You can watch shows or read books or surf the net coz they have free WIFI or just chill.
Plus the view is awesome. An overlooking view of the road. I think this is our favorite place in the hotel. 😊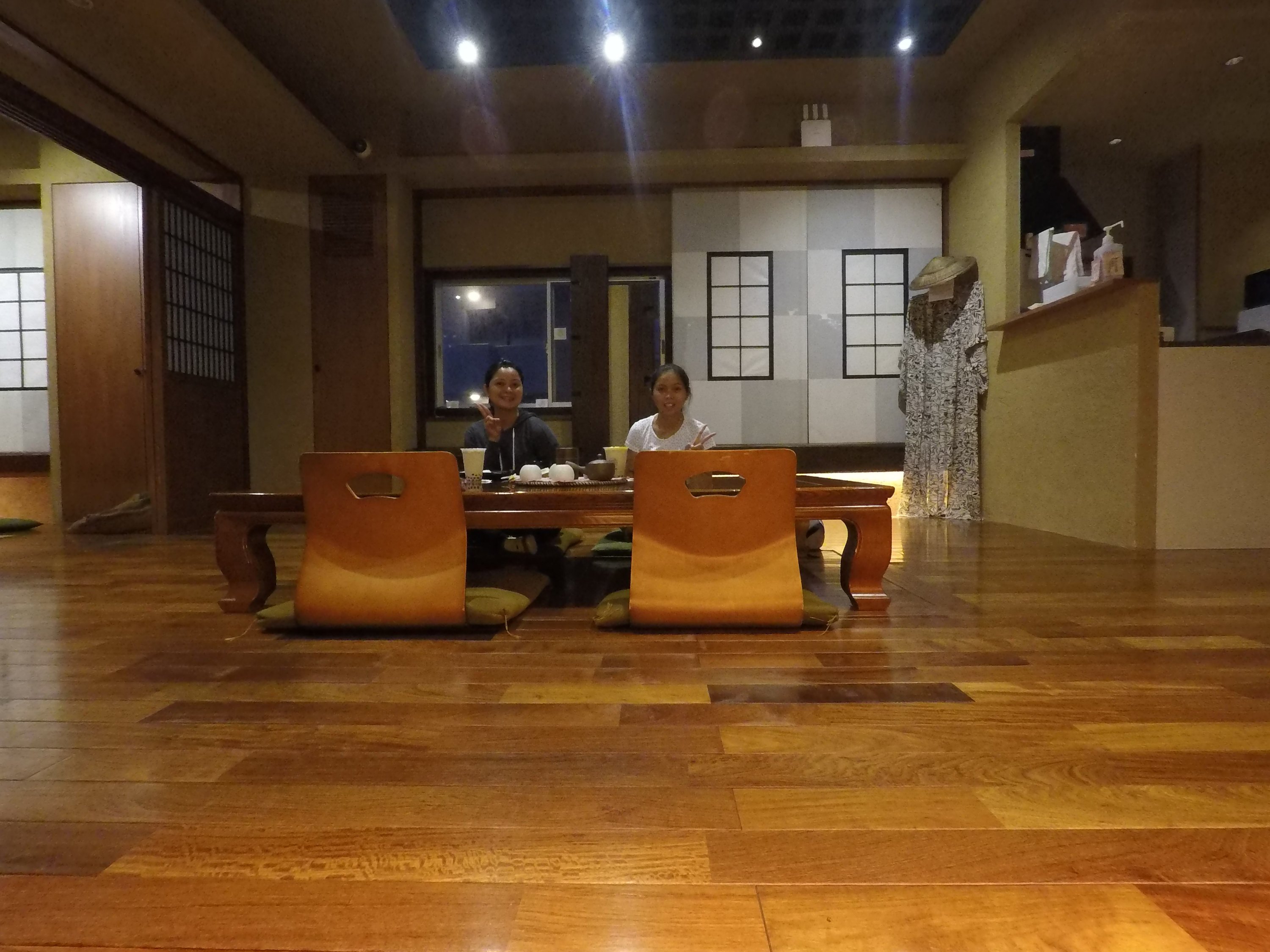 FRIENDLY & ACCOMMODATING STAFF 😍 They assisted us throughout our stay. They gave us directions and suggestions. Let us borrow their umbrella when it was raining the whole day and we needed one so that we can visit Tokyo DisneySea. They really tried their best to help us even if sometimes they found it hard to communicate in English.
CON: They don\'t have a free towel. Guests need to rent the towel for 50 Yen. Not so expensive but maybe they can add this to their room rate. 😁
Anyhow, I still highly recommend Khaosan Tokyo Samurai for you who will be visiting Tokyo and wanting to be just close to Asakusa. 😊
NINE HOURS WOMAN KANDA
On our 3rd & 4th night, we stayed in a capsule type of hotel and exclusive only for women. It is located in Chiyoda City but basically it is so close to JR Kanda Station. Maybe that\'s why it is called Nine Hours Woman Kanda.
What I love about Nine Hours Woman Kanda?
LOCATION WISE. It is very accessible to anything. The train station is so near like maybe 5 minutes walk. There are many restaurants and convenience stores outside. There is a grocery store in the next block. There are also coffee shops. And you can see a lot of people at night going in & out the station, drinking beer, dining in, and walking in the street.
GOOD AMENITIES. The toilets are high tech, if I may say. There are toilets in every floor. There are enough shower rooms in the 2nd floor.
Plus they provided you a bag with towels and sleep wear which I really love and will be replaced daily. There are free shampoo, conditioner and body soap. There is a hotel slippers too which you need to throw everyday.
FRIENDLY STAFF. They can speak English too so we did not have problem communicating with them. I guess they are available 24 hours. They are courteous and would greet everytime we come in. 😊
The hostel is for women only. As the name suggests, so that is very great. 👌
CONS (which can still be worked on and understandable)
SLEEPING POD is purely for sleeping. Well, again as the name suggests. Do not be noisy and be considerate of others. And if you will be answering calls, you have to go out so that you won\'t disturb other guests. And they won\'t hear your conversation too.
DRESSER GETS CROWDED in the morning when everyone is preparing ang fixing their hair or applying make up. So you have to be patient and wait for them to finish.
NO EATING AREA. But they have a small round table in the 2nd Floor where the dresser, shower and toilet can be found. It would be hard if other guests are occupying it. What we did is eat outside the hotel or at the Locker Area in Ground Floor. You cannot eat or drink inside the Sleeping Pod.
ADDITIONAL INFO
1 slot for USB, 1 power outlet and a knob for the light. These are all you can see inside the pod. If you have many gadgets, you might find it difficult to charge them together. Unless you have extension wire. And you really need a long cable because there is no table you can place them.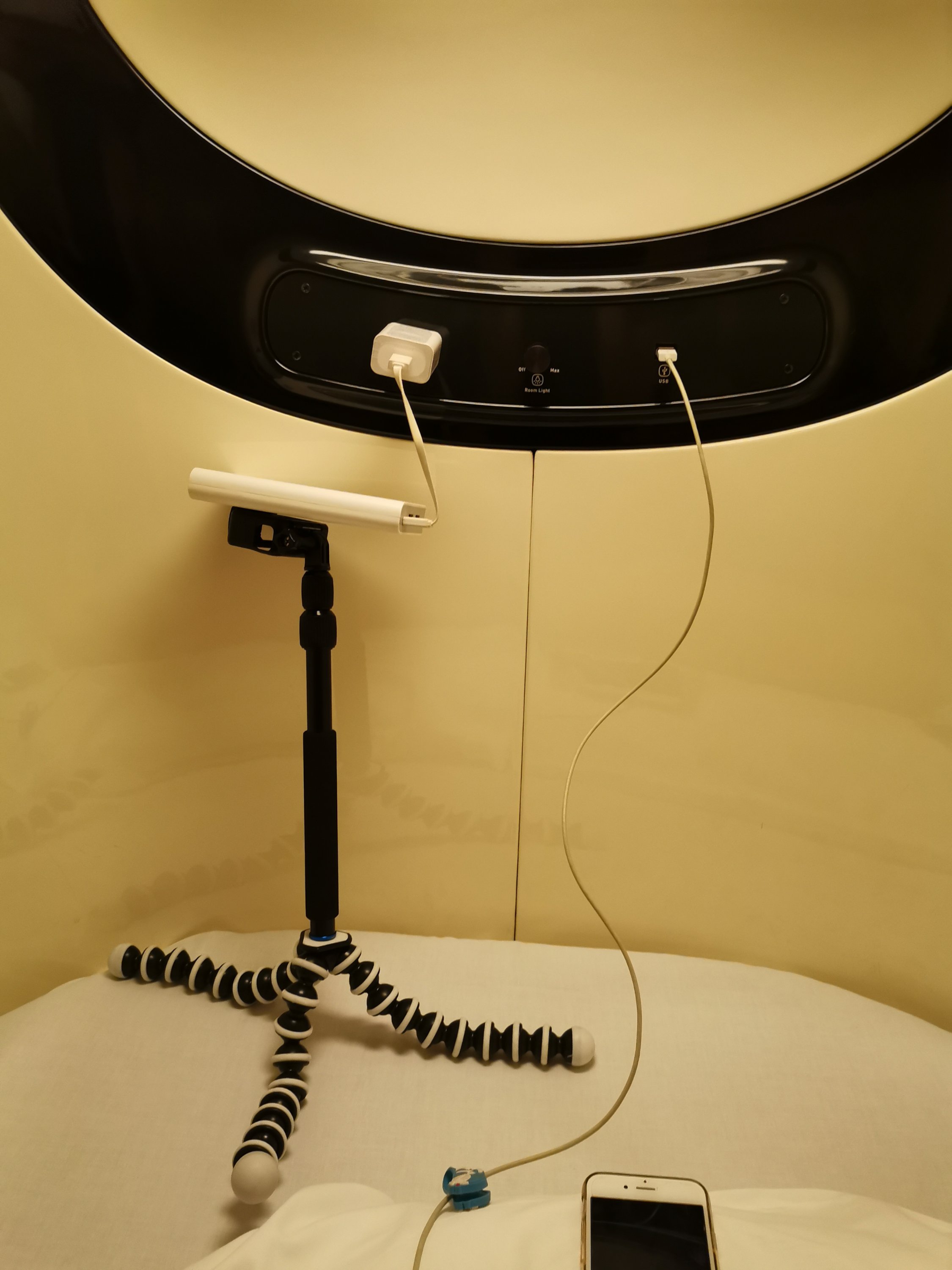 Every guest has its own locker which is located in the Ground Floor at the back of the Reception Area. You cannot bring your big bags and luggage inside the Sleeping Pod. You can bring what\'s valuable and all but make sure they can fit your pod and you won\'t have problem moving or sleeping. And the Locker Area gets crowded when all the guests will be there to get something or arrange their stuff. It\'s kinda inconvenient but manageable.
DAILY CHECK IN & CHECK OUT. Every day you have to check out at 10AM and can only check in at 1PM. You don\'t necessarily have to take or bring your things with you when you go out and explore. But what you need to do is put all your stuff inside your locker, return the bag with towels and sleep wear at the reception, throw the slippers in the bin, and be out in the hotel by 10AM. You can only go back at or after 1PM. No guest is allowed between 10AM to 1PM because that\'s the time they will clean.
Long staying guests don\'t have to worry since the same number will be given to you. Just make sure that you don\'t leave anything when you check out.
Hence, even with all the cons, I still find staying in Nine Hours Woman Kanda a great experience. If you wanna try this, then book with them now. 😉
WISE OWL HOSTELS SHIBUYA
On our last night, we booked a private room for 2 in Shibuya Area specifically in Meguro City. Chose this because of the good reviews and the rate is not that expensive. It is called Wise Owl Hostels Shibuya.
What I love about Wise Owl Hostels Shibuya?
PERFECT LOCATION 👌 If you are planning to roam around Shibuya, then this place is perfect. The rate is much affordable than other hotels in the area. Just walking distance to Shibuya and the train station. The hostel is just along the road. There are also convenience stores and restaurants near the hostel.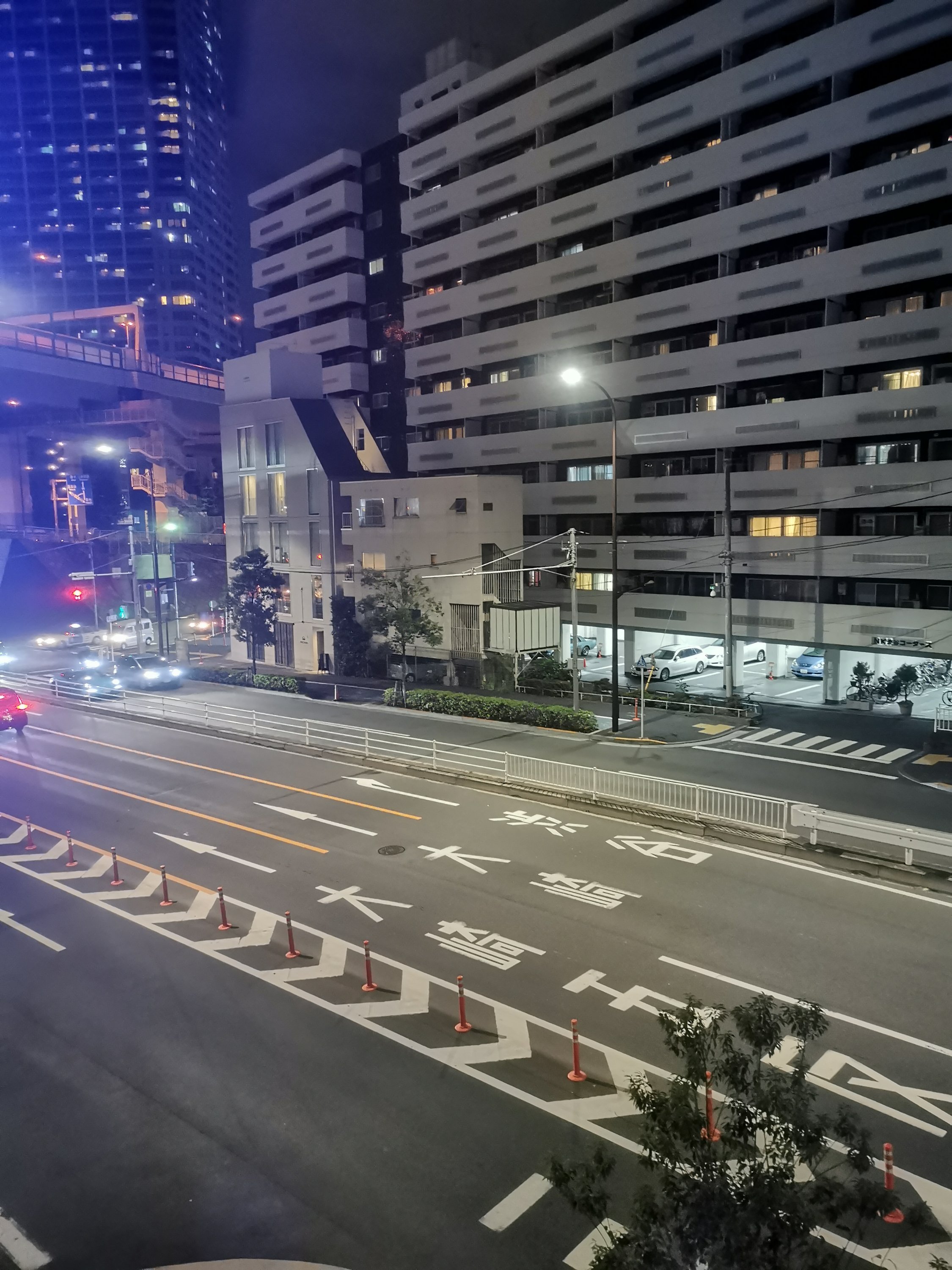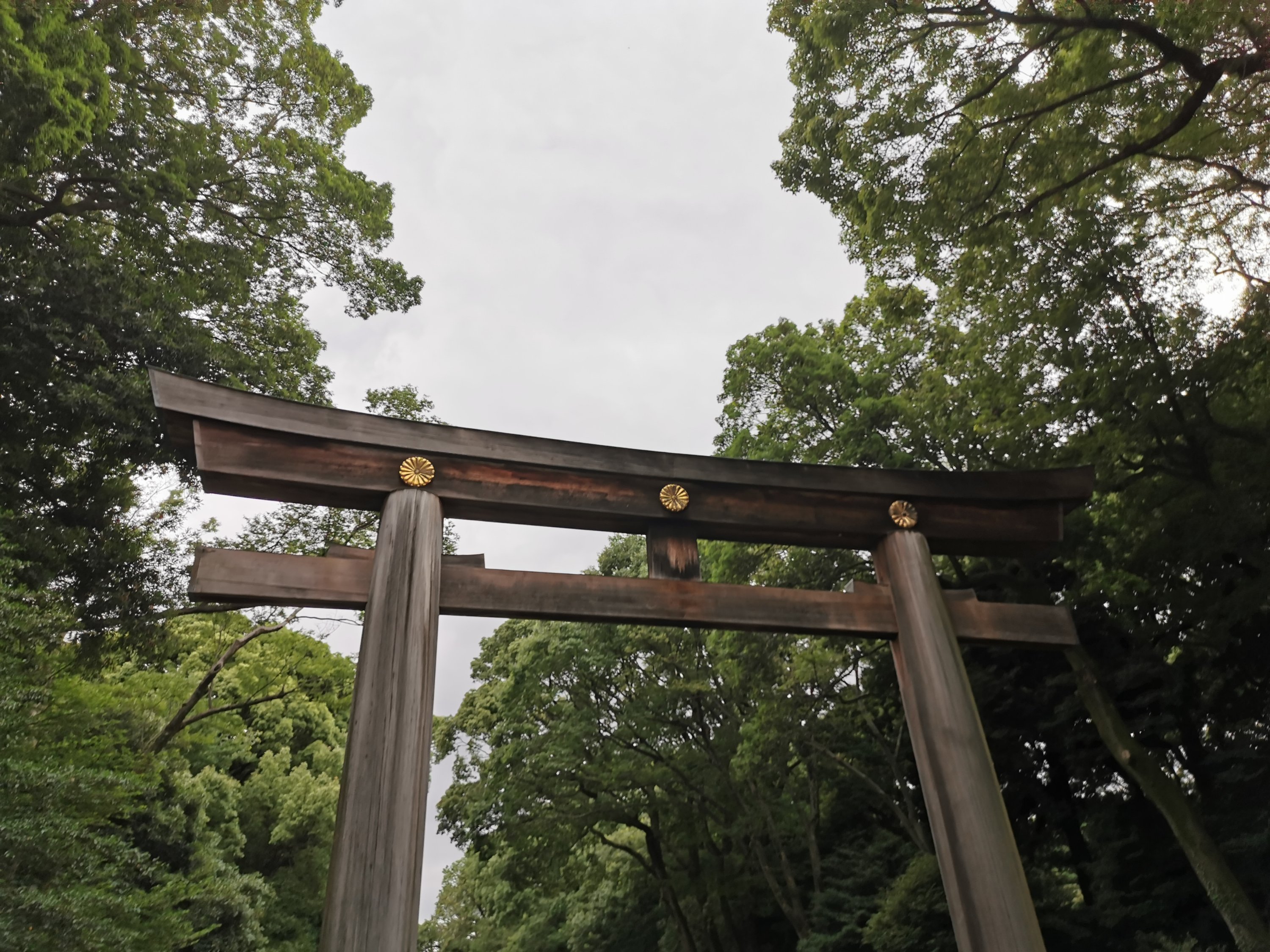 ENOUGH SPACE AND PRIVACY. The room only fits our bunk bed wall to wall but it has still space where we can place our luggage and stuff. There is a mirror and a sink inside which is very nice. We don\'t have to go out and brush or something. Plus, there is a window which I am happy about. I could see outside and not limited just to the walls.
PERFECT AMENITIES. Every floor has its own shower/wash rooms, toilets, mini dining area and a door to the balcony/smoking area. It is convenient coz we can just go out, take a few steps, and use the toilet or wash rooms or if we want to eat. Plus, they have a 24-hour bar in the Reception Area which is pretty awesome especially if you need some drinks or food in the middle of the night.
AMAZING, FRIENDLY & ACCOMMODATING STAFF. Well, I guess it is nature for Japanese to be friendly and accommodating. This is what a common thing we got from the trip. And people in Wise Owl is no different. They are amazing, too. When we arrived there in the morning, it is still so early for check in. They let us leave our bags and even let us use their wash room. We arrived in the evening and checked in. The staff gave us some instructions. One thing with them too, they speak English pretty well. And yeah! They gave us two key cards. Oh! And I still got connected with them even if it\'s way back since our visit. Thanks to the Internet and social media. It\'s like gaining friends but not. Haha! And I am so grateful for that. 😊
P. S. Sad I don\'t have a photo with their staff nor their beautiful owl displayed in the Reception Area. 😁
CON: The only thing that really bothered me was the noisy guests during the evening. Though the management placed a note that guests should not be noisy by 12MN beyond. And a group of guests were talking & laughing loudly, then another guest was shouting like he was fighting with his partner. Maybe they thought it was fine because that was before the 12MN notice. The noise though was gone later.
So, yeah! Definitely, Wise Owl Hostels Shibuya is a good pick if you are looking for a good place to stay in Shibuya. Plus staff will treat you like friends. 😉
So, there you are! These are the places we stayed throughout our vacation in Tokyo. And I did not regret trying this way even if it\'s kinda hassle packing then moving to the next hostel/hotel. But it is all worth it because of the experience.
It is really better if we traveled light and not with heavy backpacks or many little bags to carry. Or maybe just bring a luggage for easy and lighter way to move.
And before I forgot, all these three accommodations were booked through my long and trusted partner, Agoda. This is not a paid advertisement but it has been really my partner in booking my accommodation. The rate is much affordable plus the convenience that I get every time is great. And I always recommend Agoda to everyone. And to you, too! ☺️