After taking that nap, we decided to roam around Asakusa. Since we were already in the area, so better check what\'s in there.
From Khaosan Tokyo Samurai, we went first to Sensoji Temple. It is just 5 minutes walk from the hotel. The temple ground is open for 24 hours but the temple is open from 6:30AM to 5PM.
There are a couple of things you can do in Asakusa Sensoji Temple.
1. ROAM AROUND & COLLECT MOMENT
The best way to discover the place is of course by roaming around and checking every corner or area. I hope my photos can give justice.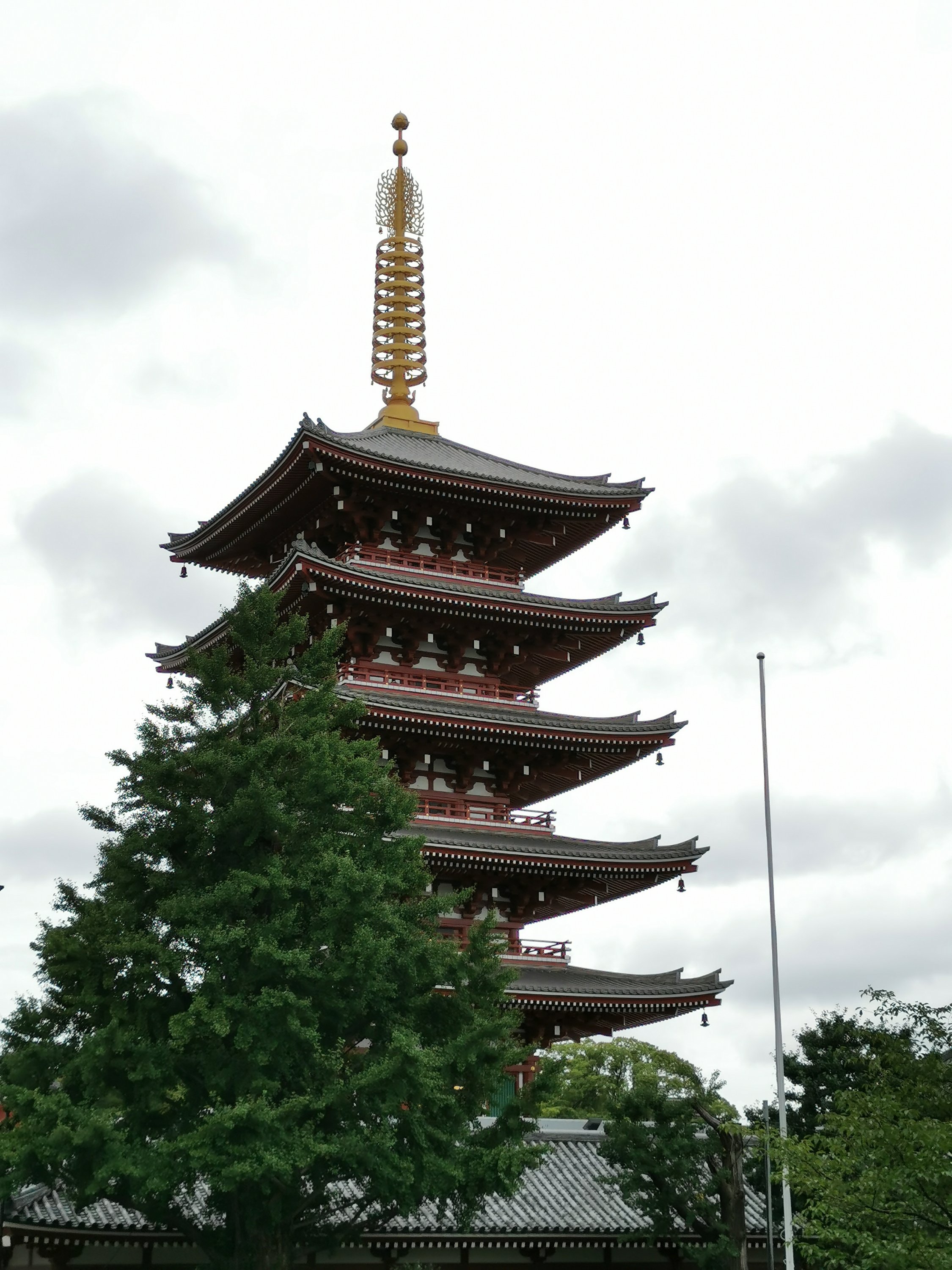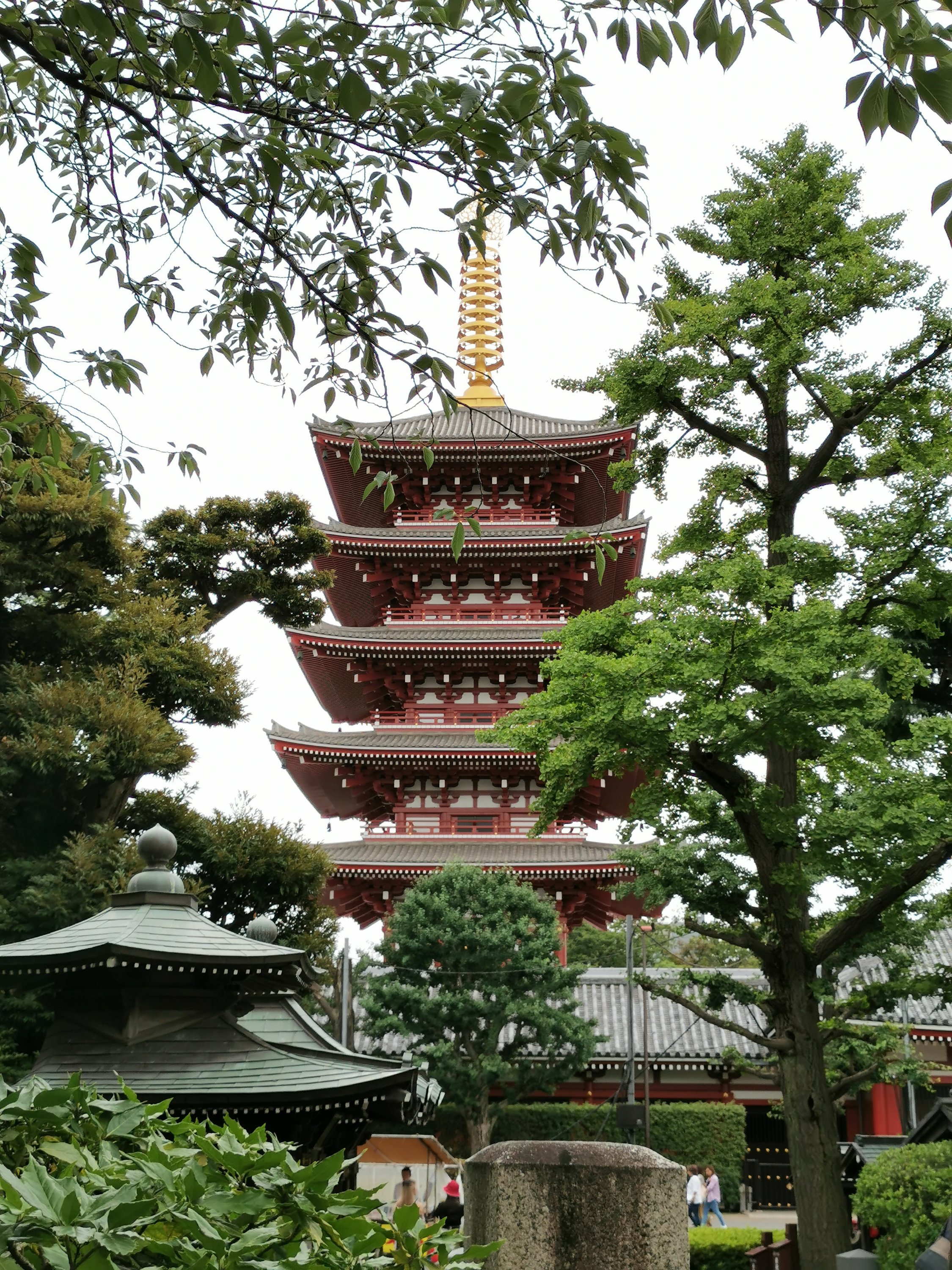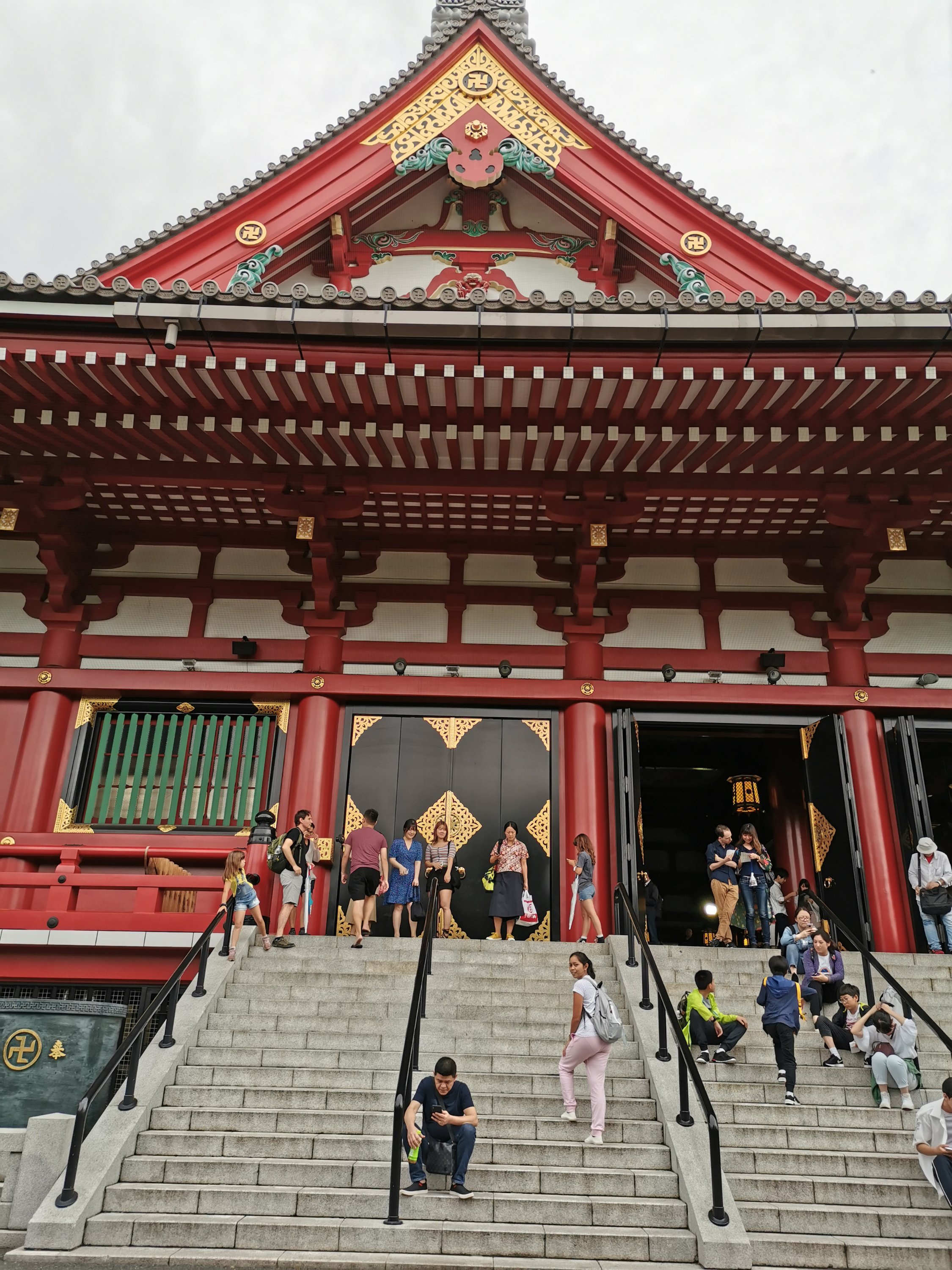 2. TRY YOUR FORTUNE
There are a lot of things to know your fortune. One thing that we tried was drawing through a stick. There was also a water for cleansing that you can drink.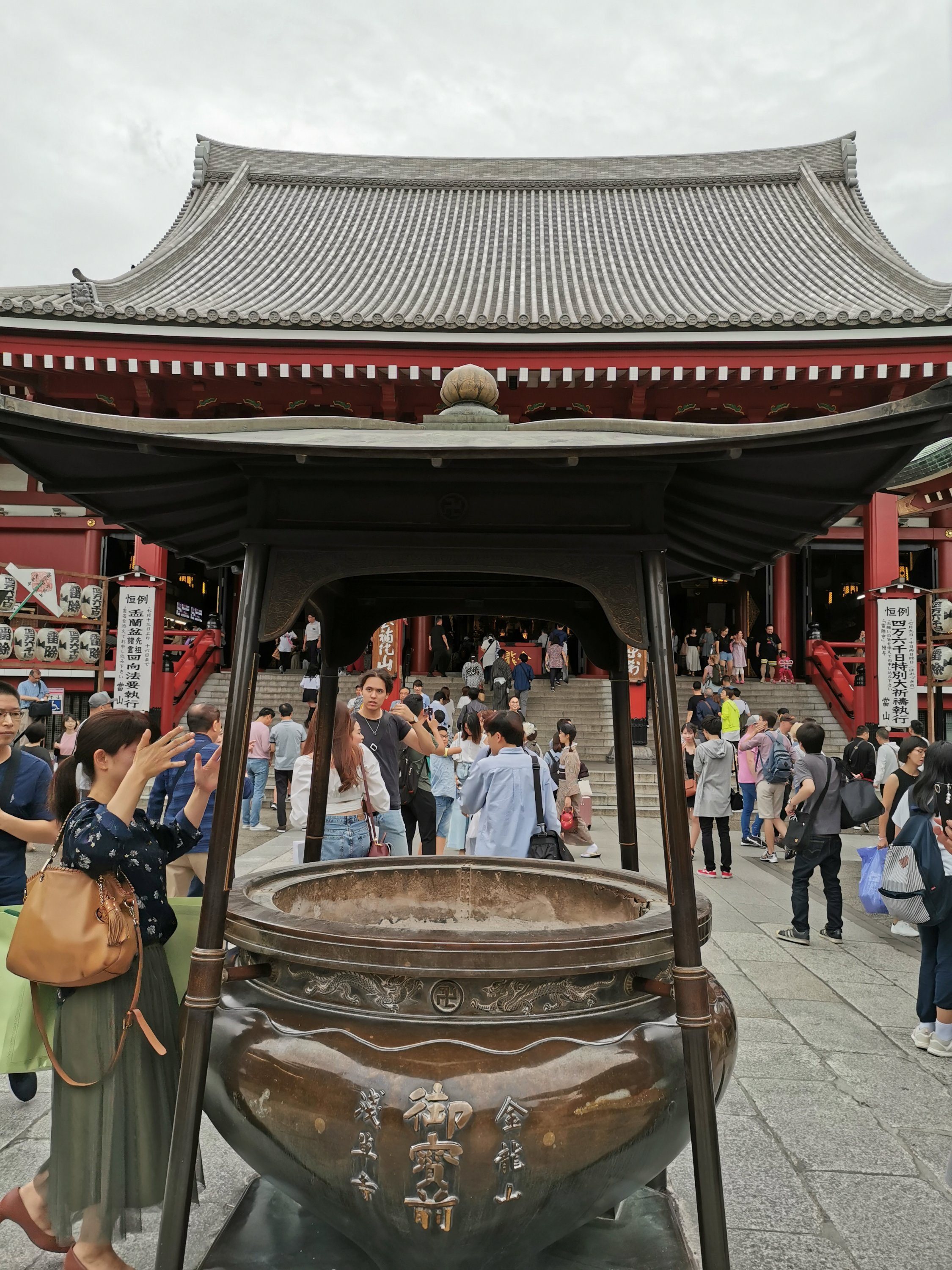 3. SHOP AT NAKAMISE SHOPPING STREET
You can buy from souvenirs to delicacies to snacks to swords to clothes to anything. You gotta check this out when you\'re visiting Asakusa Sensoji Temple.
After our time in Asakusa Sensoji Temple and Nakamise Shopping Street, we went to Don Quijote – the famous shopping mall. You can find a lot of their malls in Japan and we were lucky because there\'s one so close to the hotel.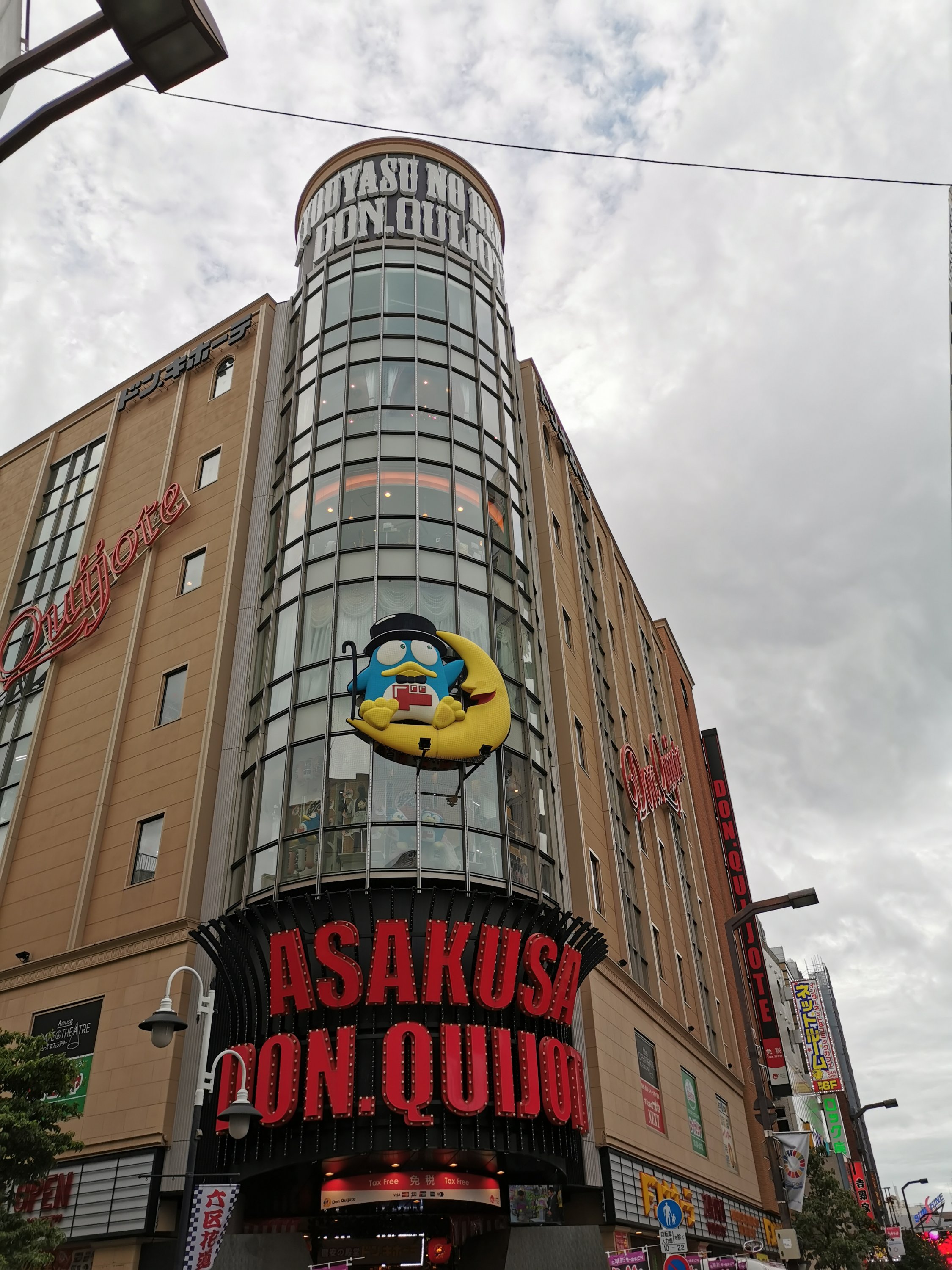 We checked the 7 floors (if I\'m right) with every floor filled with different stuff being sold. From food to souvenir to grocery to cosmetics to school supplies to technology to anything. And there is even a floor wherein there is a room just for boys.
It is a perfect place to buy things you want to bring home.
From there, we went to the street food festival that we passed on the way to the hotel. When we got inside, a crowd was formed in the middle of the road. They were watching a song & dance performance of locals joined by tourists. It was an amazing experience.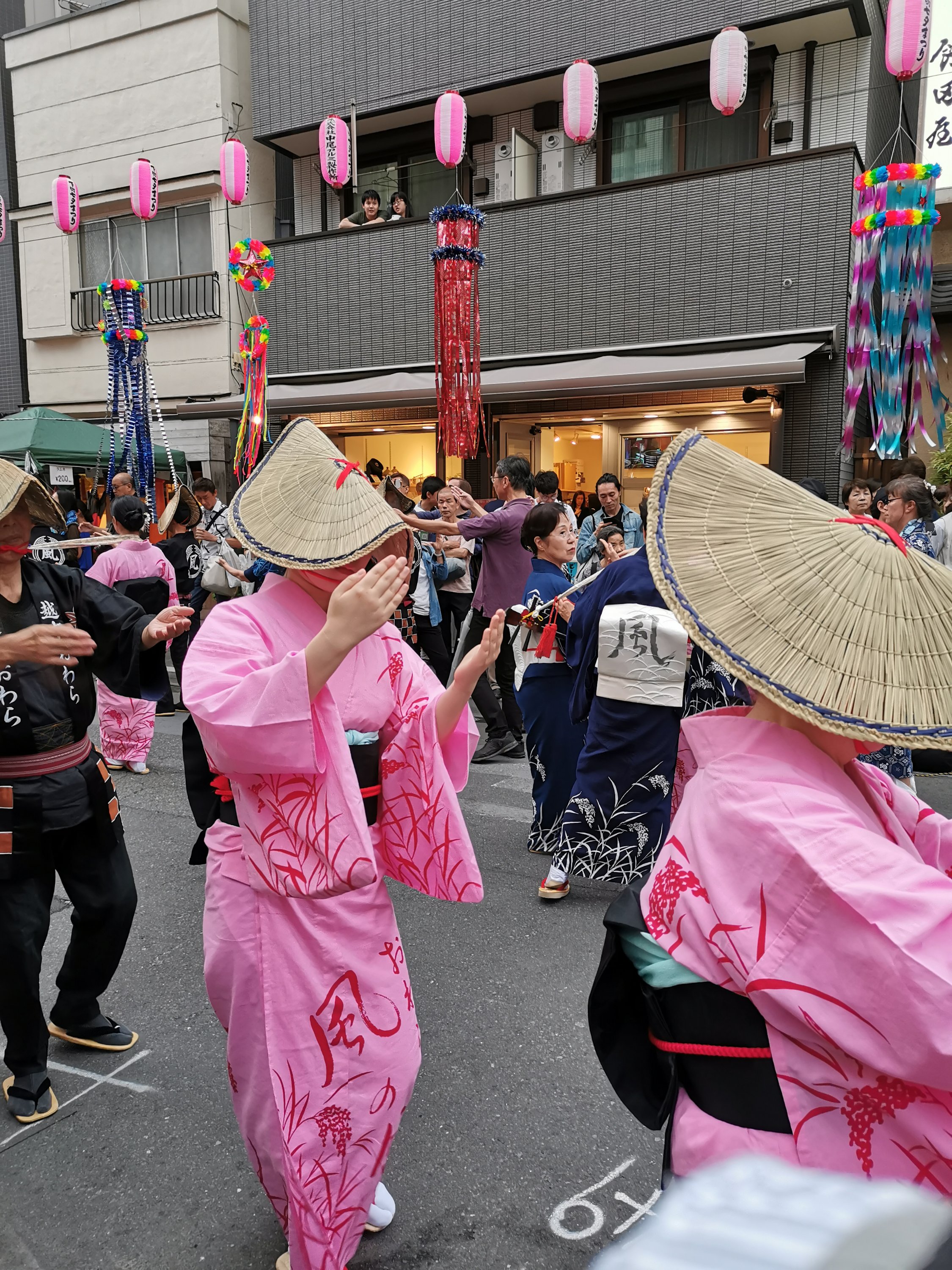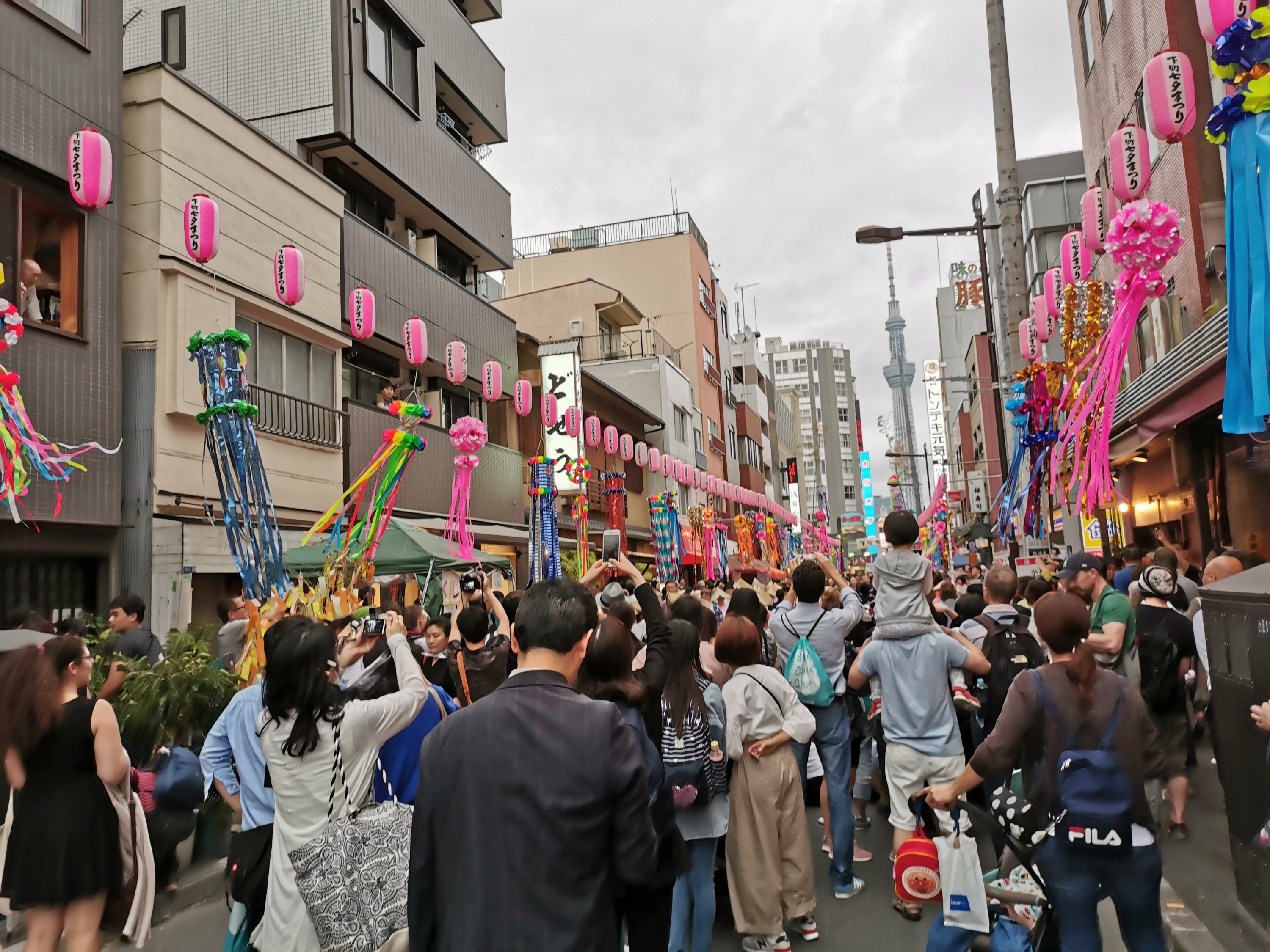 We walked to the other end of the street and checked what to see. There were some who were selling snacks, beers, etc. And Tokyo Skytree is very visible from the street. It\'s like it is just a walking distance.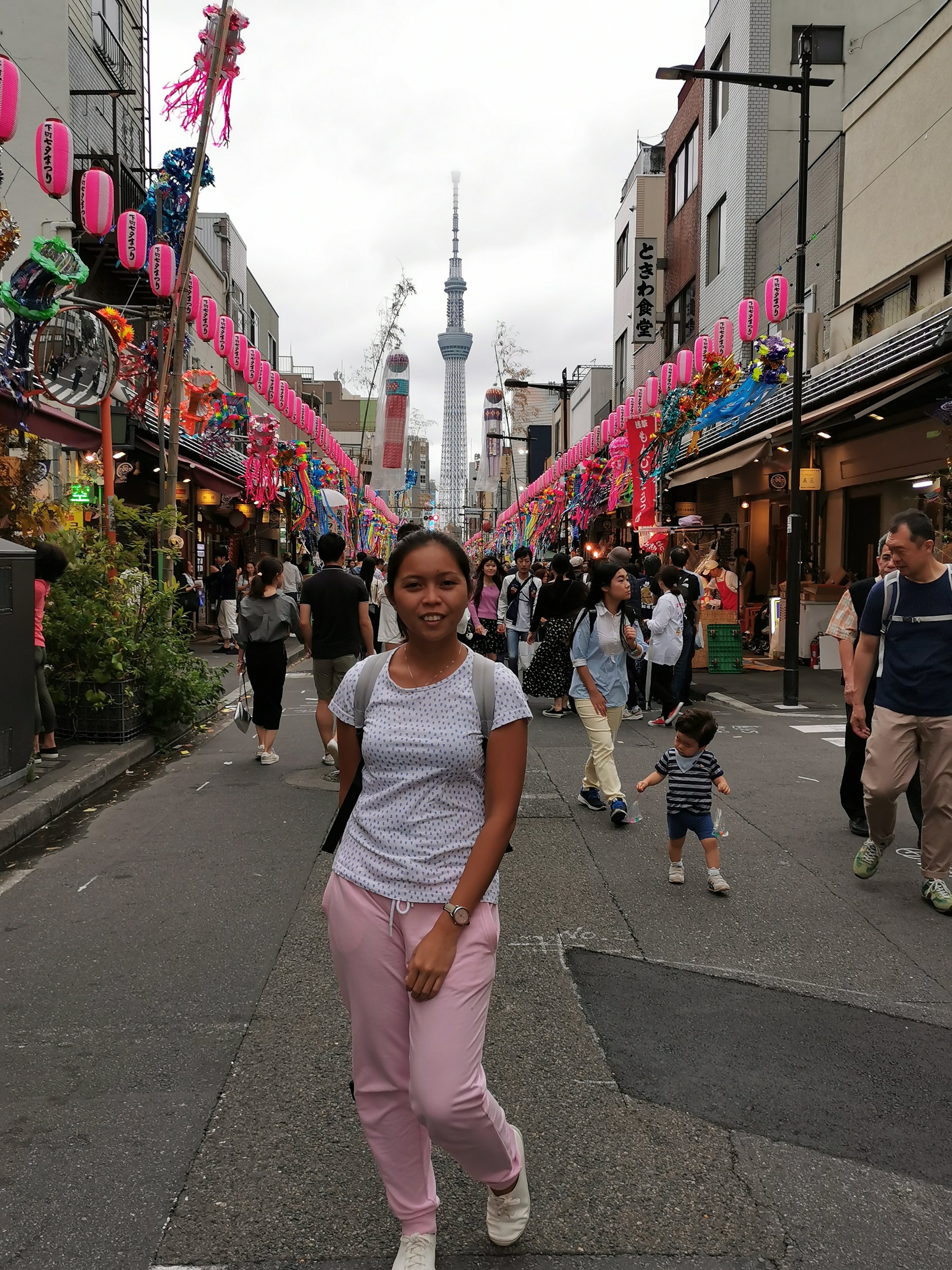 Then we went to look for our dinner but first, we bought Milk Tea in Fuku Cha just outside the hotel. And then, we found a small shop that sells bento meals. It was cheaper than the meals in the restaurant. We just ate in the dining area of the hotel.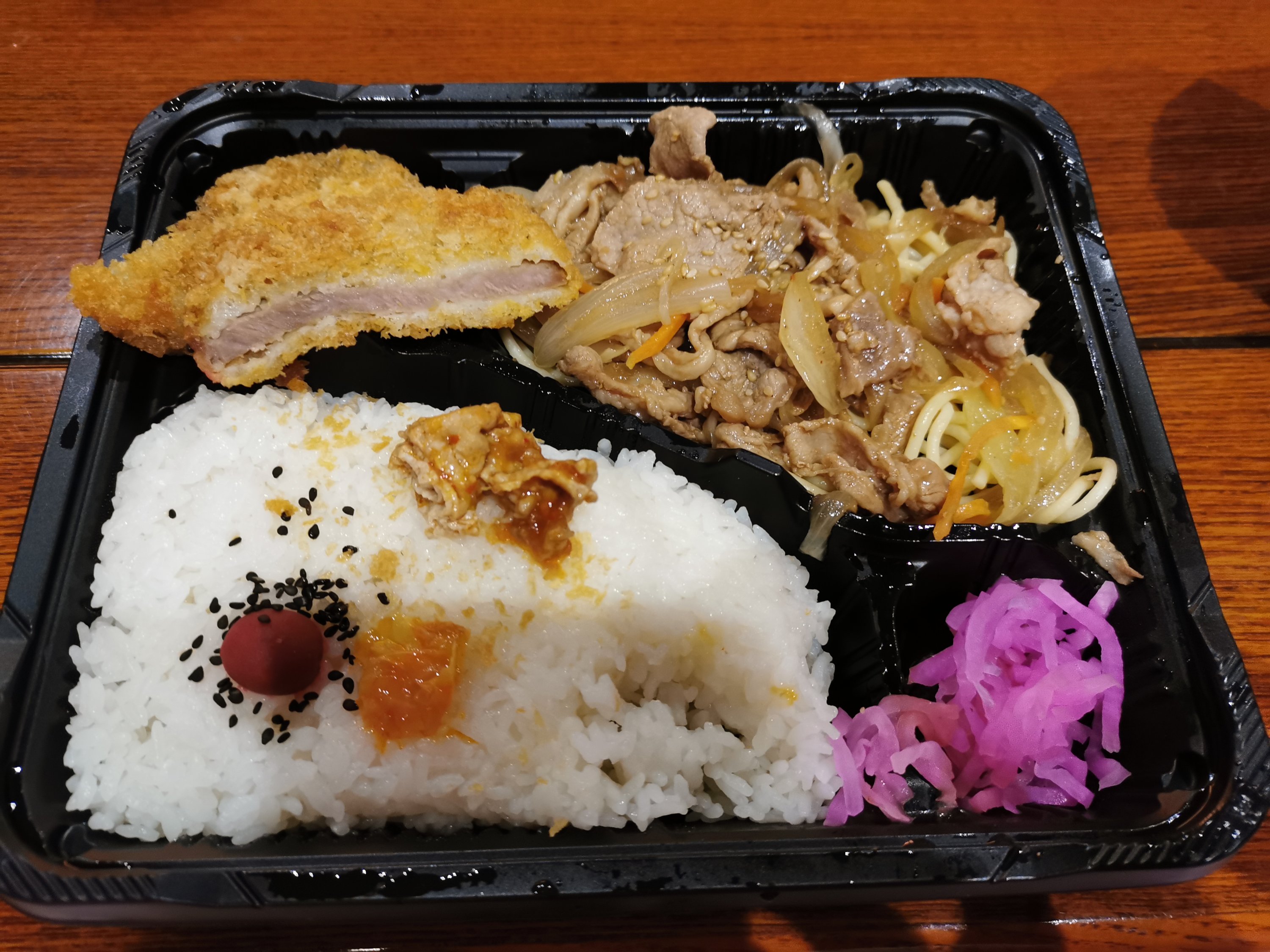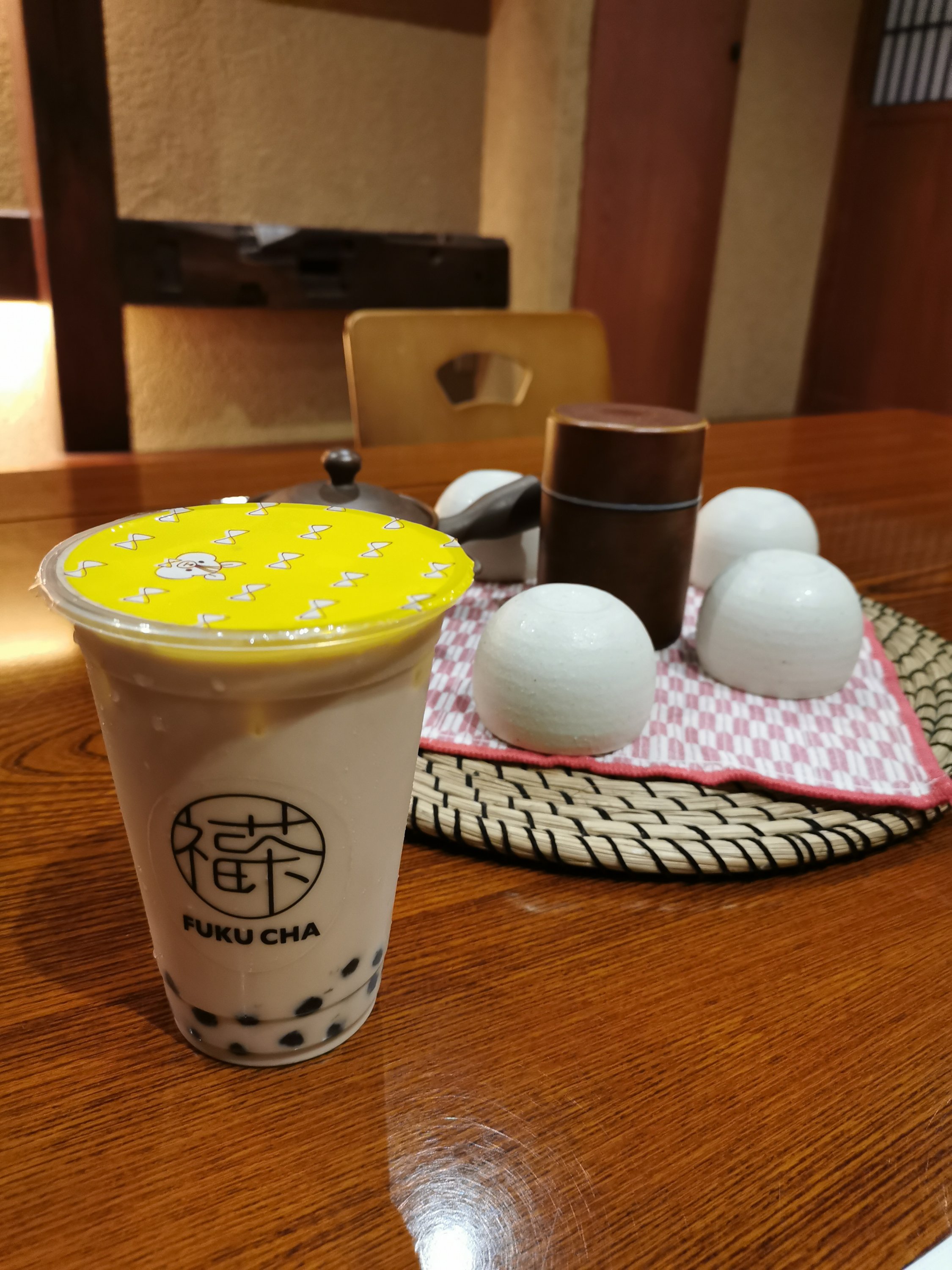 Then, went out again to buy some snacks in the nearest 7-Eleven.
That\'s our day 1 in Tokyo. It was still full even just for a few hours. 😁