Being in a foreign country or place is kinda scary especially if you're alone. For obvious reason, because everything is strange and new.
Sometimes you will feel hopeless. Tired. Lost. Confused. Frustrated. Especially if the locals or anyone you're talking to does not understand the language you speak, that includes English.
It happened to me once in Bangkok. When I was traveling alone, and had no idea how to get to the hotel where my friends were staying. The worst part was that they didn't understand nor speak English.
Feeling hopeless and about to cry, I was saved by a fellow Filipina. Helped me to get my way around and eventually arrived in the hotel safe and wet (coz it was raining).
That's why I am sooo happy and grateful to come to know and meet my travel buddy. Especially during solo trips.
I came to know Flytpack in 2017 when I was looking for a pocket Wi-Fi that I can rent to and use abroad specifically Taiwan. I guess I found out about it through some celebrities who were also using it.
It saved me from homesickness of being alone for the first time by letting me connect with my family & friends back home. It helped me find my way when I was lost and confused. It gave me idea where to go and what to eat in this foreign place with a bit of language barrier.
From then on, I have been using Flytpack, now Travel Recommends PH. I used it when I am alone or with a companion. And it saves and helps us a lot.
So how to book?
Visit their website at Travel Recommends PH. From there, choose Travel WIFI from the menu. Key in your destination then click Check Rates. The rate per day will then show and you can click the Book Now button. The specifications of the WIFI will display. If you want to proceed with the booking, input the Activation Date & Time and the Return Date & Time.
The total amount of the rental will be determined by the dates you inputted. Plus the deposit of Php 1,800 (which will be charged back to your credit card). After reviewing the total amount, you can then proceed with the payment.
The WIFI can either be collected from their office at Bonifacio Global City in Taguig or can be sent through Grab or Lalamove if you're within Manila or Cebu. Outside that, you'll need it shipped. All at your own expense.
The WIFI will only work as specified on the Activation Date and the destination. Rental rate differs per county so better check the rate and the availability beforehand.
You will receive a kit or pouch that contains the Pocket WIFI, a Travel Charger which you can use in your destination, a Charging Cable, and a Guide.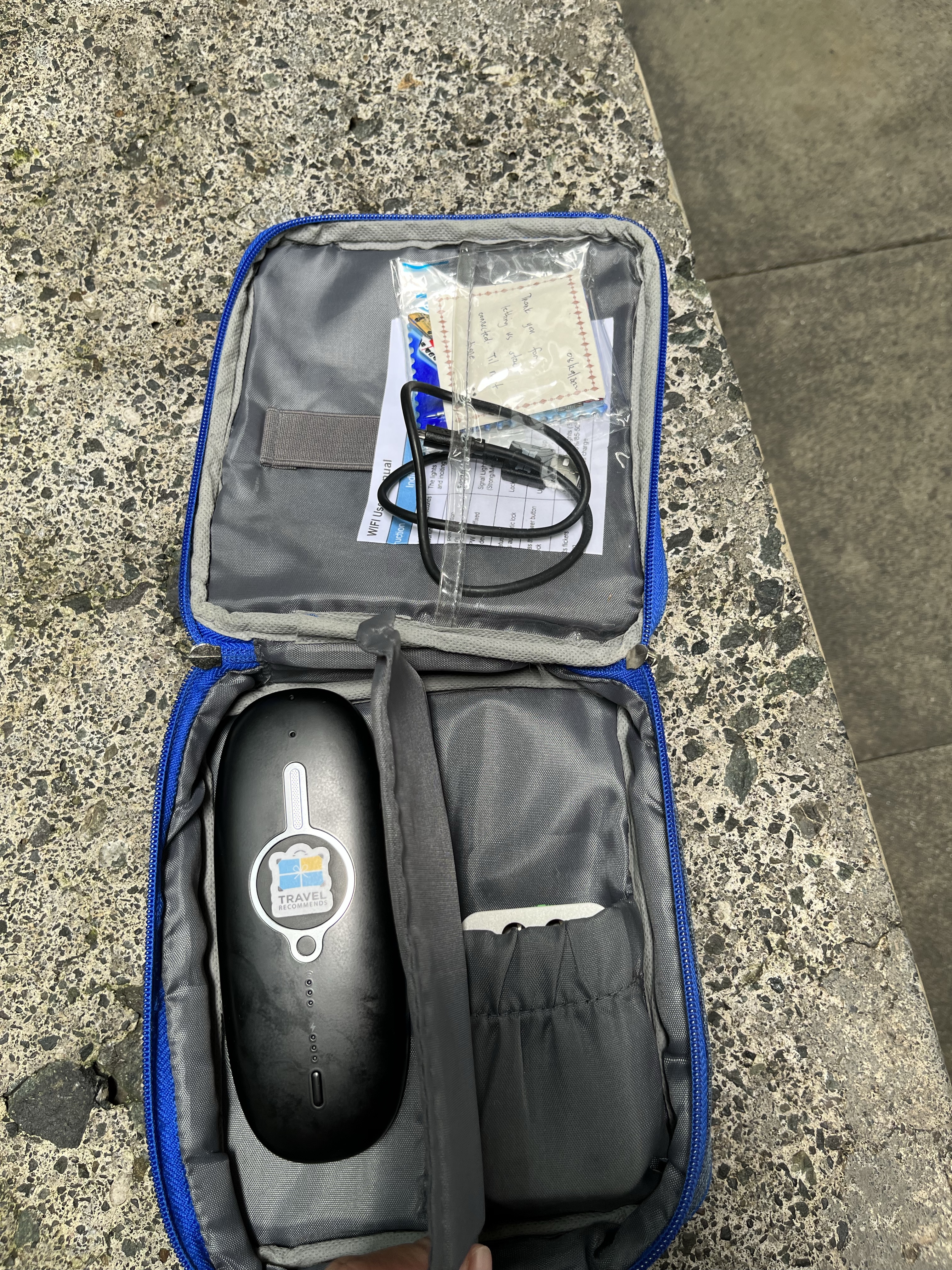 Remember that any losses or damages will be charged against the deposit. You can also opt to extend your rental and will also be deducted from the deposit.
They can be easily reached through their Instagram Page at travelrecommends_ph.
For me, this is the best option to get connected especially if you have more than 1 device. As this can connect up to 5 devices. Internet connection strength will of course vary on the quality of connection of the country you're going to. But based on my experience, I still get connected even in the provinces.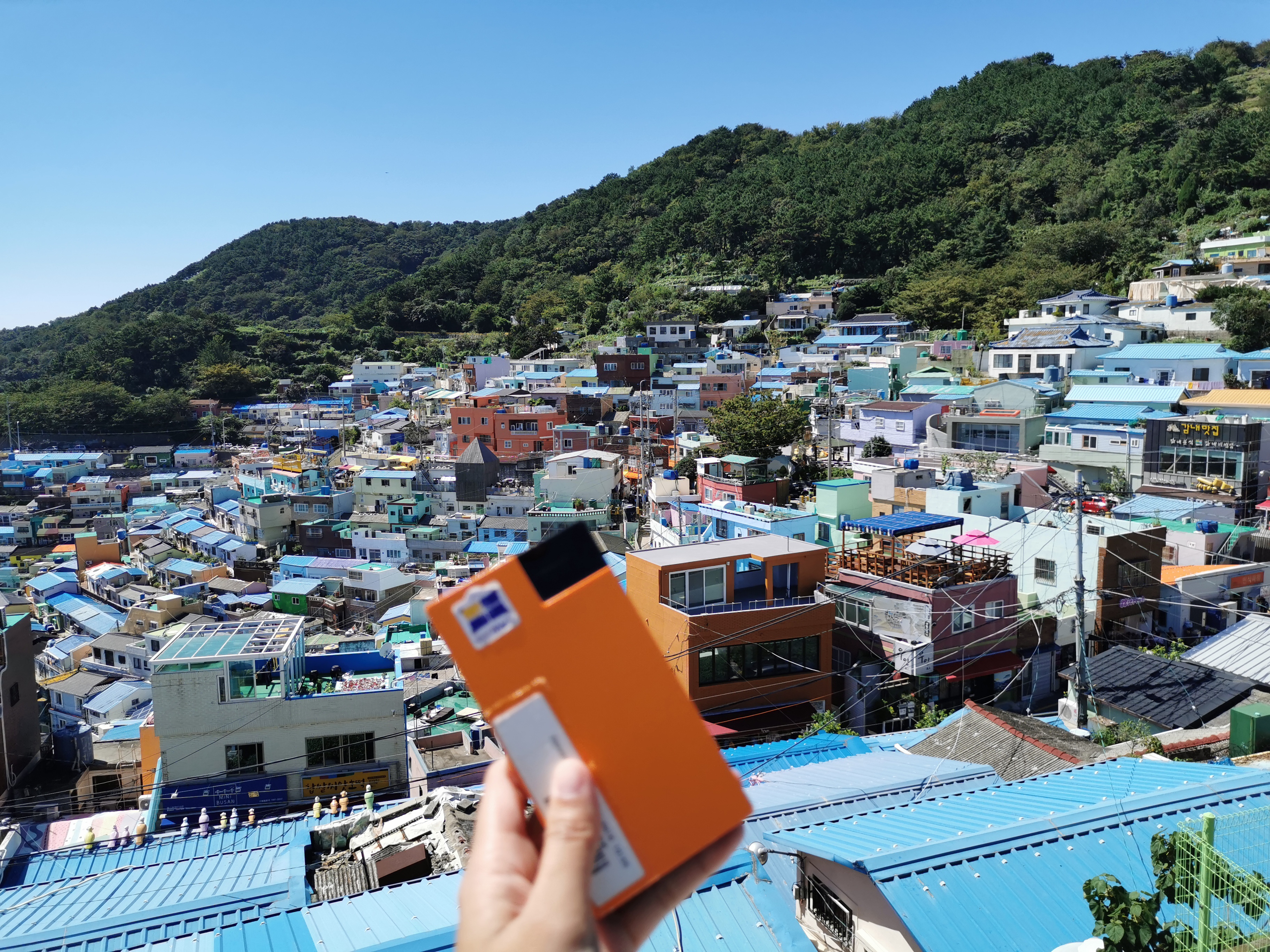 So check with them now and make them your travel buddy on your future trips. Have a fun travel and stay connected with Travel Recommends PH! 😍