The year is ending and this year has been full for me. I was able to travel to 3 different countries and with different people.
But what's common to all is that each has its own misadventures.
Just like life, travel cannot be perfectly good and smooth. Along the way, you'll encounter misadventures. Be it small or big.
Getting lost is one of them.
But just like the imperfections of life, misadventures of travel make the whole journey perfect.
It makes the journey worth it, memorable and even one-for-the-book.
And it is reminding us that everything has its own ups and downs.
So what's my share of misadventures?
First was during my Malaysia trip with my bestfriend. I had a bad colds due to allergy with the face masks. Being in the island for a long time made me not wear face masks most of the time. Well, except if we're out for grocery run or going to crowded places or dining out or going to church. But other than that, I am at home sleeping, working or riding our car while enjoying fresh air.
So it's pretty understandable that when I had to wear masks for a couple of hours (one full day) my body reacted. Well, at least my nose did. 😅
But honey lemon tea, honey ginger tea did their magic. I had been drinking hot tea and the allergy was gone after 2 or 3 days. Or maybe I just got used to it.
But the misadventure did include a trip to the hospital for some health issue that thankfully did go well.
Second was during my South Korea trip. While I had the best trip with best stories and photos shared, I had my own share of misadventure. It happened that a typhoon hit the country. Being in the island, I thought I cannot cross to Bohol (where my flight was re-routed because Cebu has been cancelling flights due to the weather and the runway issue). But thank God that we were able to cross safely even with the huge waves. Arrived in rainy Manila and had to walk with my luggage to the hotel coz no taxi or Grab available. Good thing that I booked in a hotel (Savoy Hotel Manila) that is just across the airport.
The next day, the day of my flight to South Korea, had been raining the whole day. Few flights were even cancelled. But good thing ours were not and we did have almost smooth flight.
But the worst misadventure was the news that the whole world received about Itaewon incident. The concert that I supposedly would attend to and the Busan Fireworks were cancelled. Including different events in the country. But these were nothing compared to a whole nation mourning about a lot of losses and injuries.
And then there's news about North Korea launching missiles.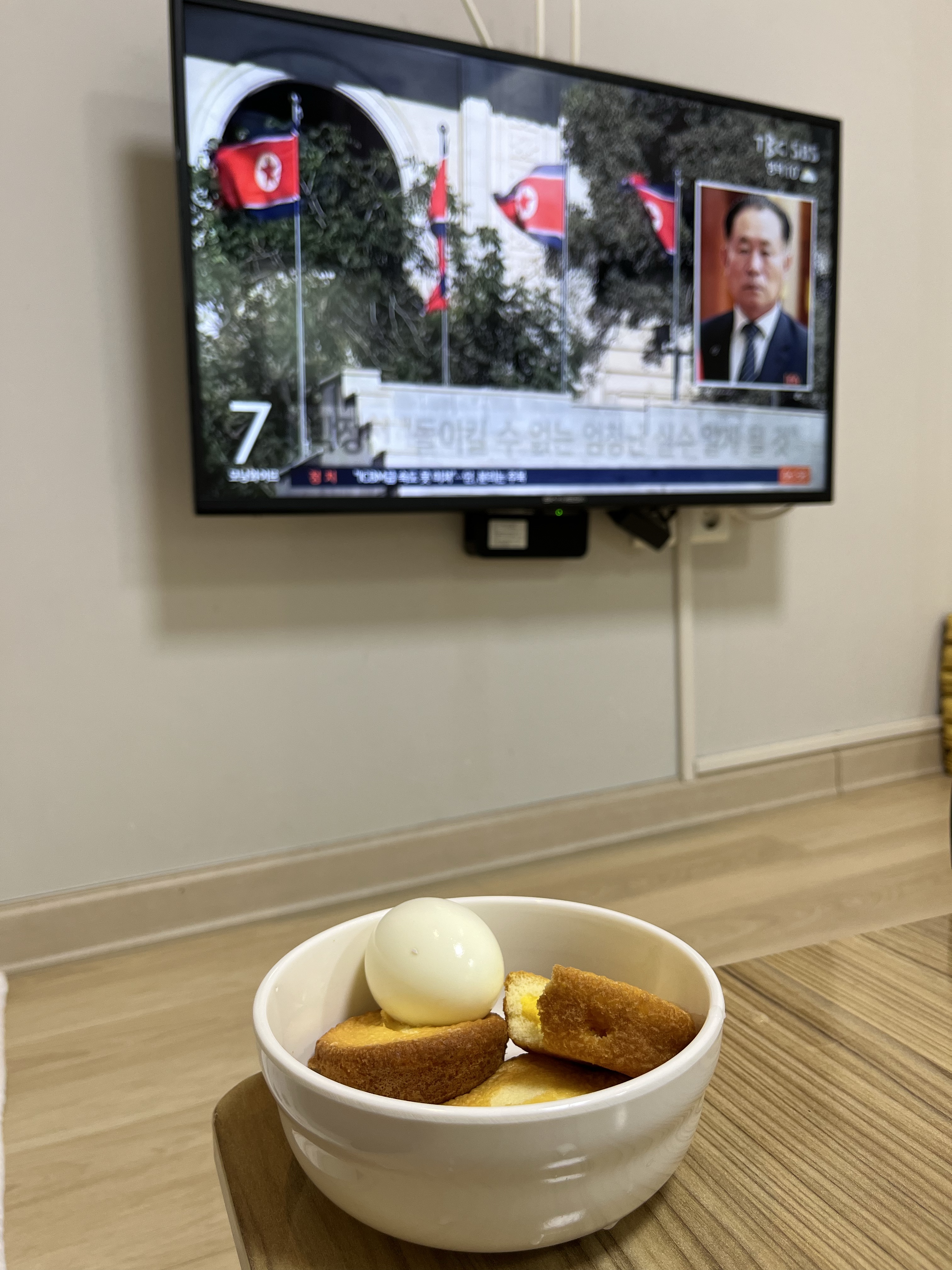 But even with that, things did went well, had great memories with friends, the locals and the places I had been to. Plus I got to practice my little knowledge of Korean language.
Now have to recover (financially) coz bills are bloating. Haha
Third misadventure was during the Singapore trip. This is pretty embarrassing but well, things happened. Haha
I am supposedly traveling with my family (parents, sister and aunt). The trip was a collaboration of me and my sister. I planned it, she did the whole budgeting.
I had been preparing all the documents since its my parents' and aunt's first international trip.
Unfortunately, while I am making sure that their documents were complete, I missed to think about mine.
When we had lunch in Cebu on the day of our flight, I realized that my passport was left at home in the province. You read it right. The most important document for an international trip is missing.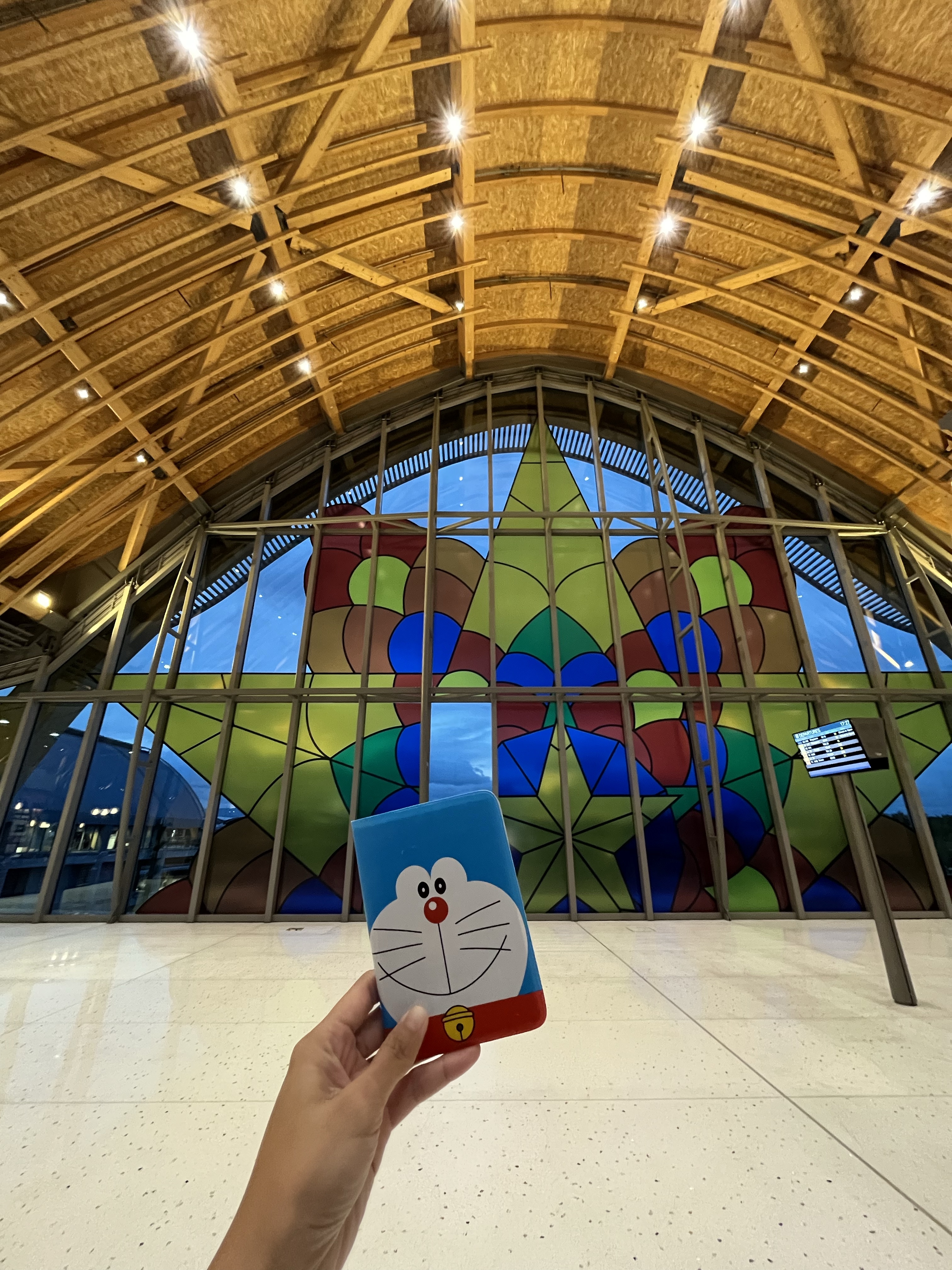 I was shaking, trying to think of ways and contacting our family back home.
So blessed that I had family who extended help and time to bring it to the port and had it shipped.
Thankful for Oceanjet that they can do it too.
And super thankful to Cebu Pacific Air customer service for being so responsive. While some had bad experience, I was saved by the 4 or 5 representatives that answered and assisted my concerns.
I then traveled to Dumaguete to pick up the passport (arrived at past 11pm) and went back to Cebu the next day (departed at 10am) for my new flight schedule. Thanks to my cousin for adopting me for the night.
And upon this writing, I am thousand miles above the ground in the middle of my flight to Singapore crossing the island of Indonesia.
So yeah! Praying that things will continue to go smoothly and that we will create happy good memories.
All done with the misadventures please! 😃